Happy Birthday, MotoPress! Celebrating Our 8th Birthday with You
We've turned 8! This number means a lot to us.
In the face of the COVID-19 pandemic, this year has been one of the most complicated and uncertain for many of us.
But we all depend on each other so the entire MotoPress team has been doing its best to keep it up with all the plans, product updates, and releases. We're not going to give up!
Our 8th project anniversary is a great chance to look back and mark out the most notable releases and updates. This will help you see what we are focusing on and how you can progress with us.
See how we did it last year.
Ongoing Improvements to the Getwid Gutenberg Blocks Plugin
This is the Gutenberg era.
We are big believers in the block-based editor and are tireless in crafting and optimizing things for the WordPress future. We also hope that our Gutenberg-focused products will give you a safety net in the long run.
One of our biggest achievements in the Gutenberg niche, Getwid Blocks, is being actively developed and improved. The most notable updates of the year that our clients really loved include:
A mind-blowing design library with one of the biggest collections of pre-built sections (thanks, MotoPress designers!). You can even save and reuse your own page templates.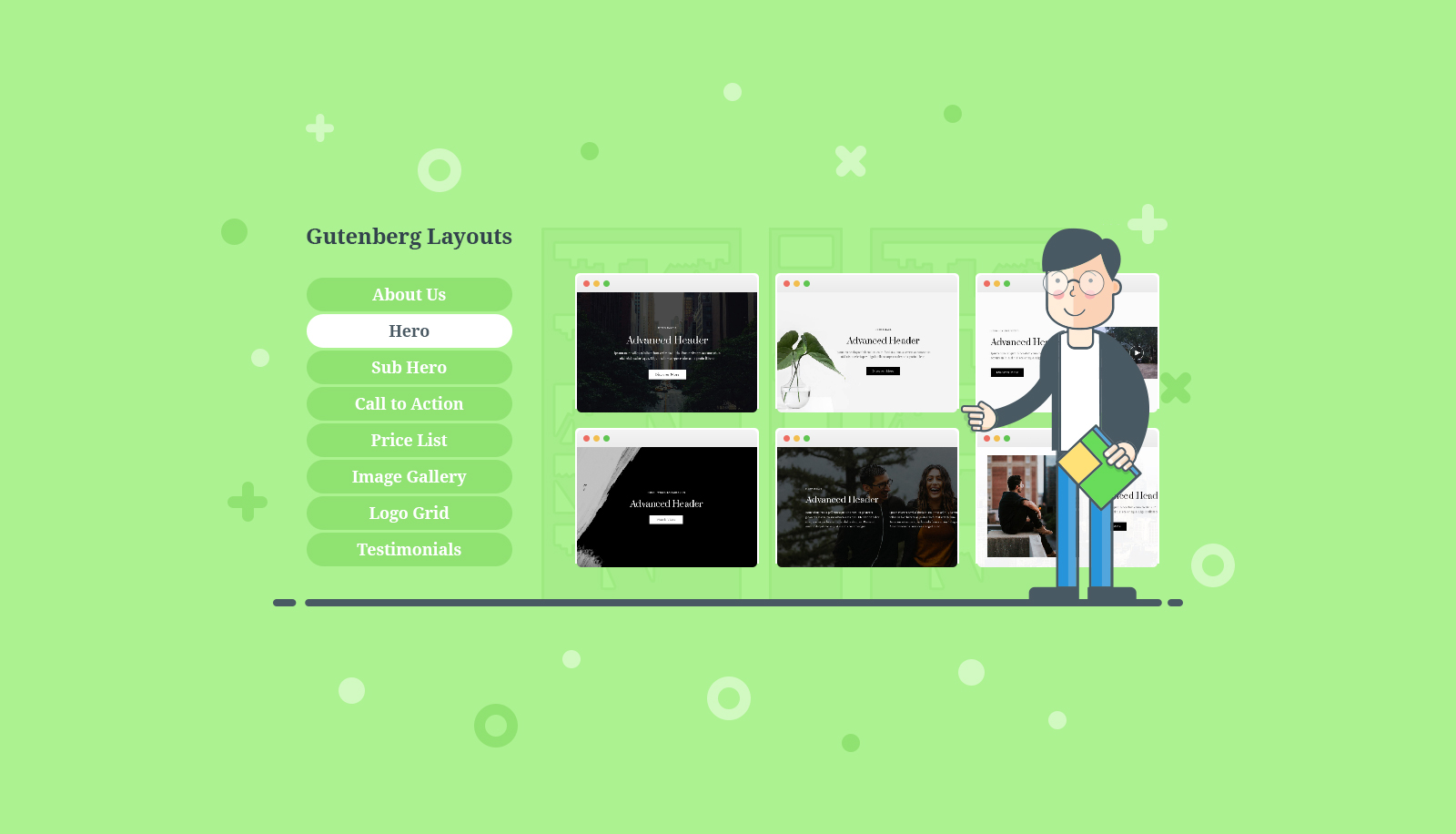 We integrated the familiar drag-and-drop borders adjustments for better content alignment.
Since Getwid 1.5.3, you can turn off blocks you don't use and stay with your favorites only.
We released Getwid Style Kit to support WordPress developers who build client websites with Getwid.
Our developers made it possible for you to access pre-set Getwid blocks in ALL Gutenberg optimized WordPress themes by MotoPress.
To help you get the most out of Getwid, we wrote detailed tutorials for each Gutenberg block.
And finally, we're super excited to see people leaving only positive reviews, designers and developers adding Getwid to their themes, and the overall buzz around Getwid is just getting louder!
For those of you who asked, we plan to roll out a PRO version of Getwid but all the blocks, settings and layouts that are free now in Getwid will remain free.
Making the Hotel Booking Plugin More Powerful with Addons and Built-in Options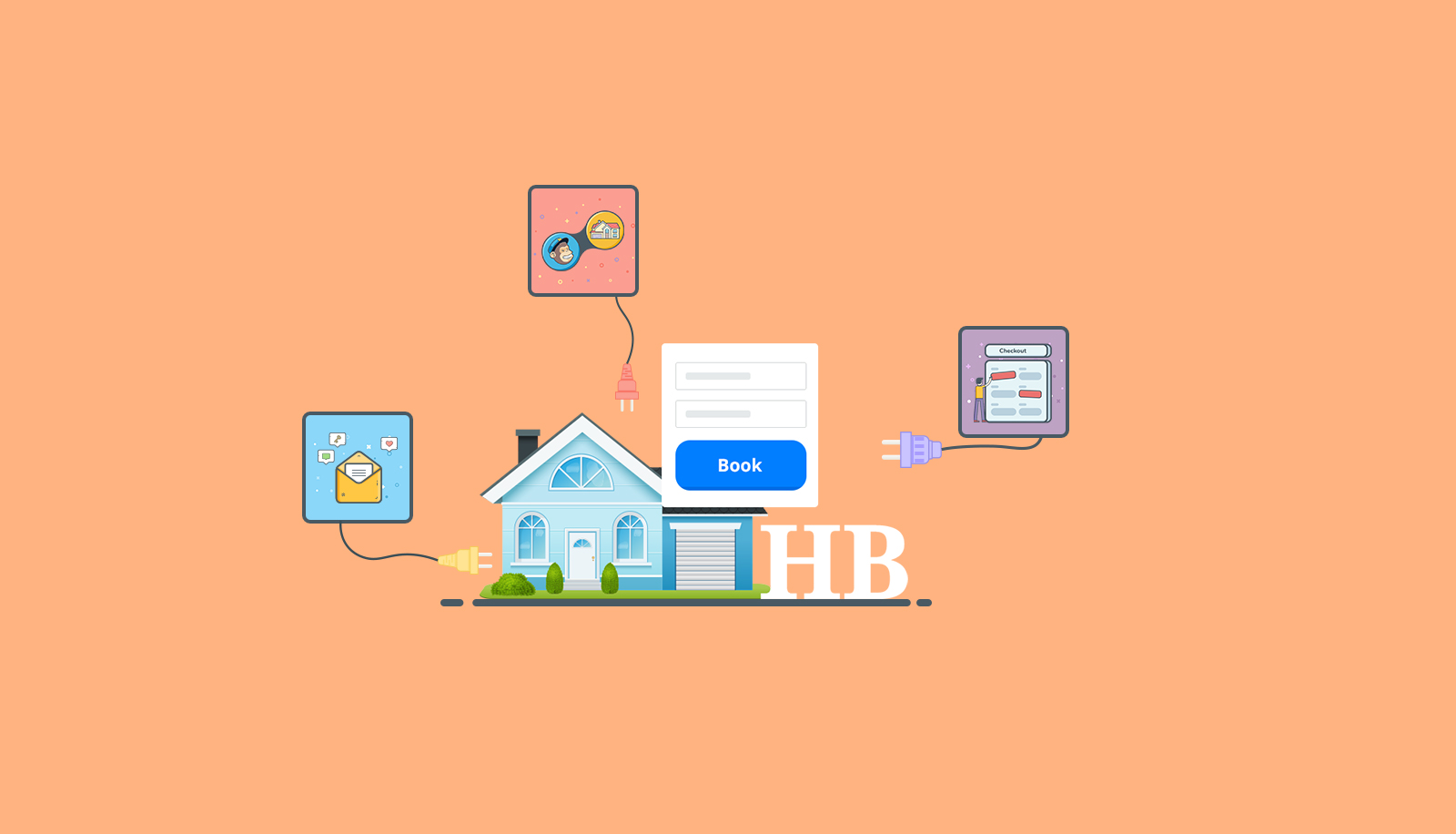 Making improvements to the MotoPress Hotel Booking is always a top priority for us.
We're convinced there is almost no alternative to this plugin for the hotel and vacation rental section. Thanks to the feedback and insights you share with us, we managed to make the plugin a one-stop powerhouse for many businesses.
During the past year, we released many handy features that are available in the core plugin. Let's highlight the most notable ones:
You can make the property eligible for different numbers of adults/children thanks to the new level of capacity flexibility.
It became possible to modify original booking details: manually update arrival/departure dates, rooms, services, the number of guests, rates, and more details.
We released a helpful Hotel Booking addon that allows you to add different styles to booking forms much easier, including adding a horizontal search form.
A few purpose-fueled new addons are also going to become your time savers and revenue boosters:
Send any type of email notifications tied to different guest actions (check-in, check-out, etc.). Check out Notifier Addon.
If you are on Mailchimp, hook up your email marketing tools to the MotoPress booking plugin in a few clicks. Check out Mailchimp Integration Addon.
Add and edit checkout fields with ease. Check out Checkout Fields Editor Addon.
Meet the New Widgets Library for Elementor – Stratum Addons

We released Stratum – an extension to so far the most used WordPress page builder for designers, Elementor.
We've always loved crafting content-building tools. MotoPress actually started its WordPress journey as a content-building plugin. It's hard to believe that we've developed into a small marketplace now!
All Elementor fans can try Stratum widgets for free – because we give all of them at no cost! Stratum gives you access to many widgets, including such awesome visuals as sliders, flip boxes, banners, Instagram galleries, and more.
Only if you really like the editing flow and need more advanced customization settings, you can think about the Pro version.
We Acquired Gutenix – a Top-notch Multipurpose WordPress Theme with Starter Sites for Gutenberg, Elementor, and Brizy
We are now the owners of a truly spectacular multipurpose WordPress theme – Gutenix! There are three main reasons underlying this acquisition:
We believe it's prudent to invest in quality Gutenberg solutions like Gutenix – because this is where WordPress is moving.
We always wanted to create a truly powerful multipurpose WordPress theme but building it from scratch would take an enormous amount of time and resources. Gutenix is valuable in multiple aspects that are important to us – design solutions, in-built builders, and though-out user experiences.
Although Gutenix is a Gutenberg-focused theme, it also ships with starter designs for Elementor and Brizy, making it more attractive for a wider audience.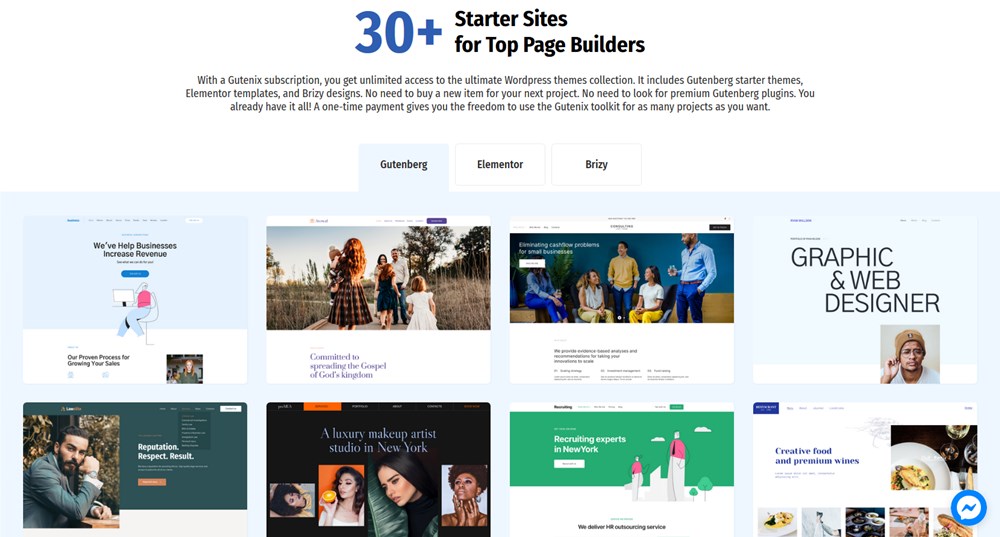 You can also try the Gutenix theme for free!
New WordPress Themes Released
Themes were not the main focus of ours this year – still we managed to create a few really dedicated ones.
Booklium Bed&Breakfast WordPress theme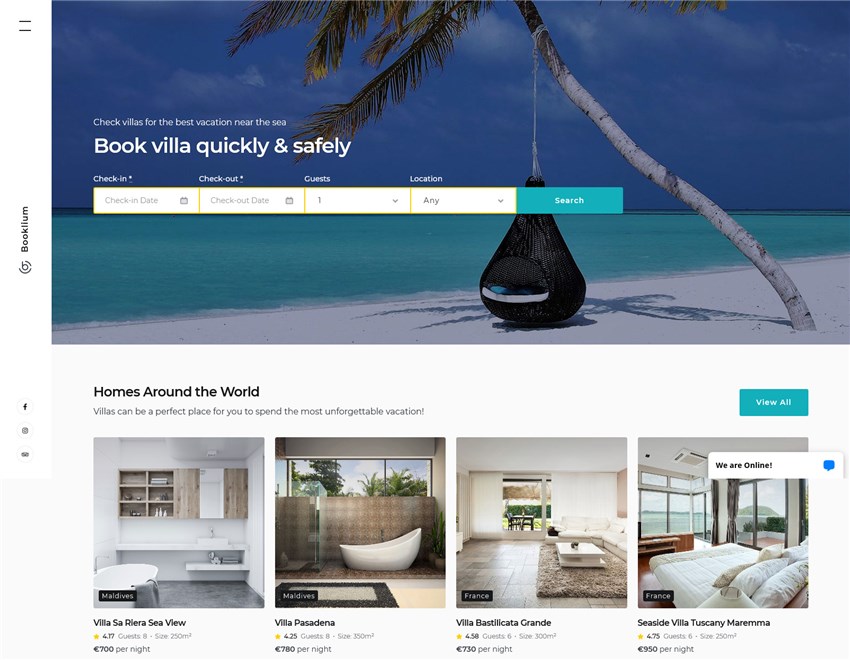 Booklium is the best WordPress design for hotels we've done so far – no exaggeration. The theme offers state-of-the-art designs, seamless integration with the booking plugin, and numerous content elements.
Booklium is five in one – the theme includes pre-built sites for different types of businesses: a hotel, hostel, villa, bnb, and apartment.
Guests are sure to fall in love with your property before arrival!
Frutta Verde Grocery Store WordPress theme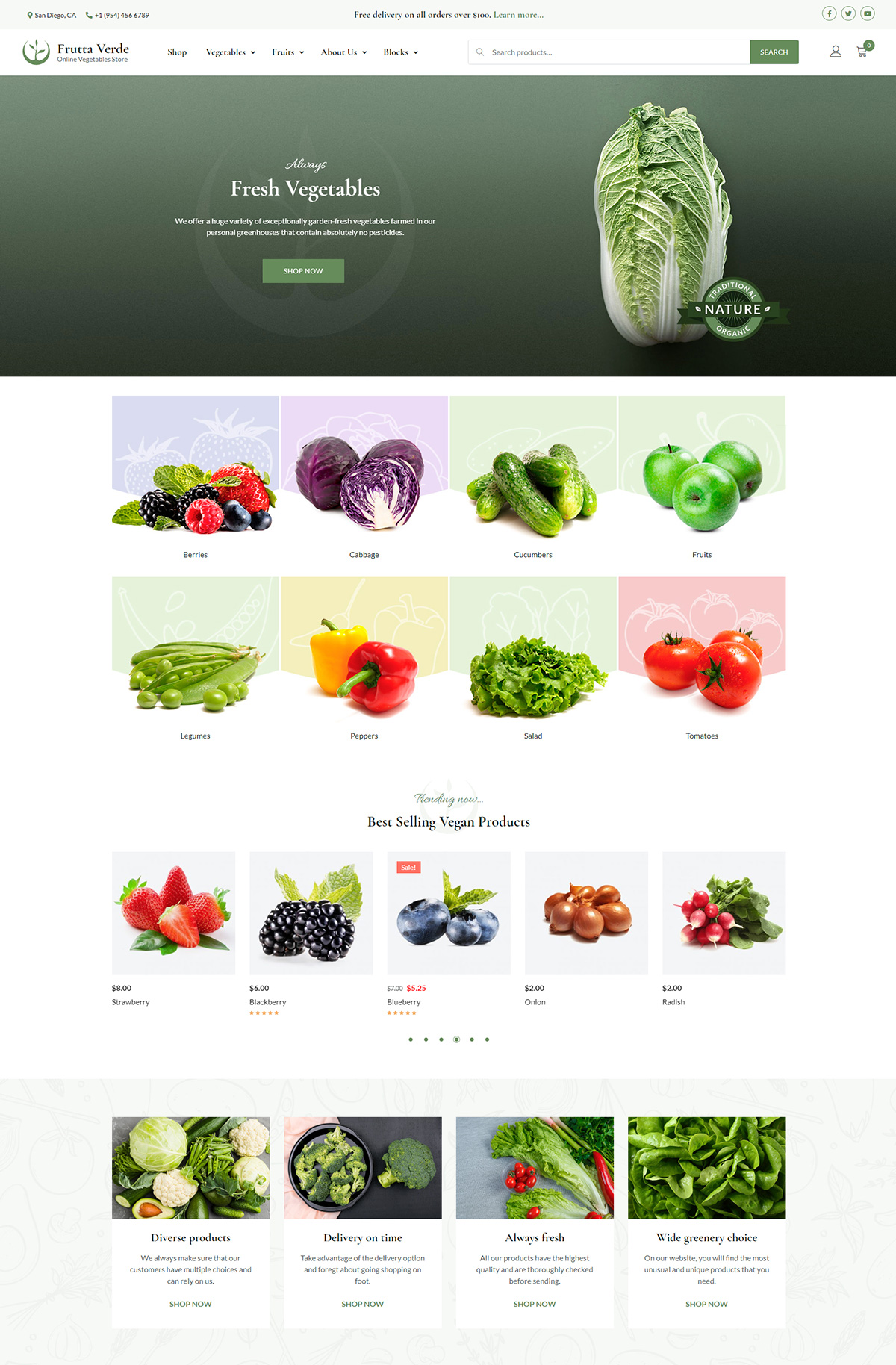 In pandemic times, delivery apps and websites are on the rise.
Our lineup now offers a modern and powerful WooCommerce-based theme for food stores, farmer's markets, and fruit and vegetable shops that want to deliver items locally or abroad. This is a performance-first theme that also offers tons of shopping and delivery options.
Hack the Color Palette in Gutenberg with Our New Block Editor Colors Plugin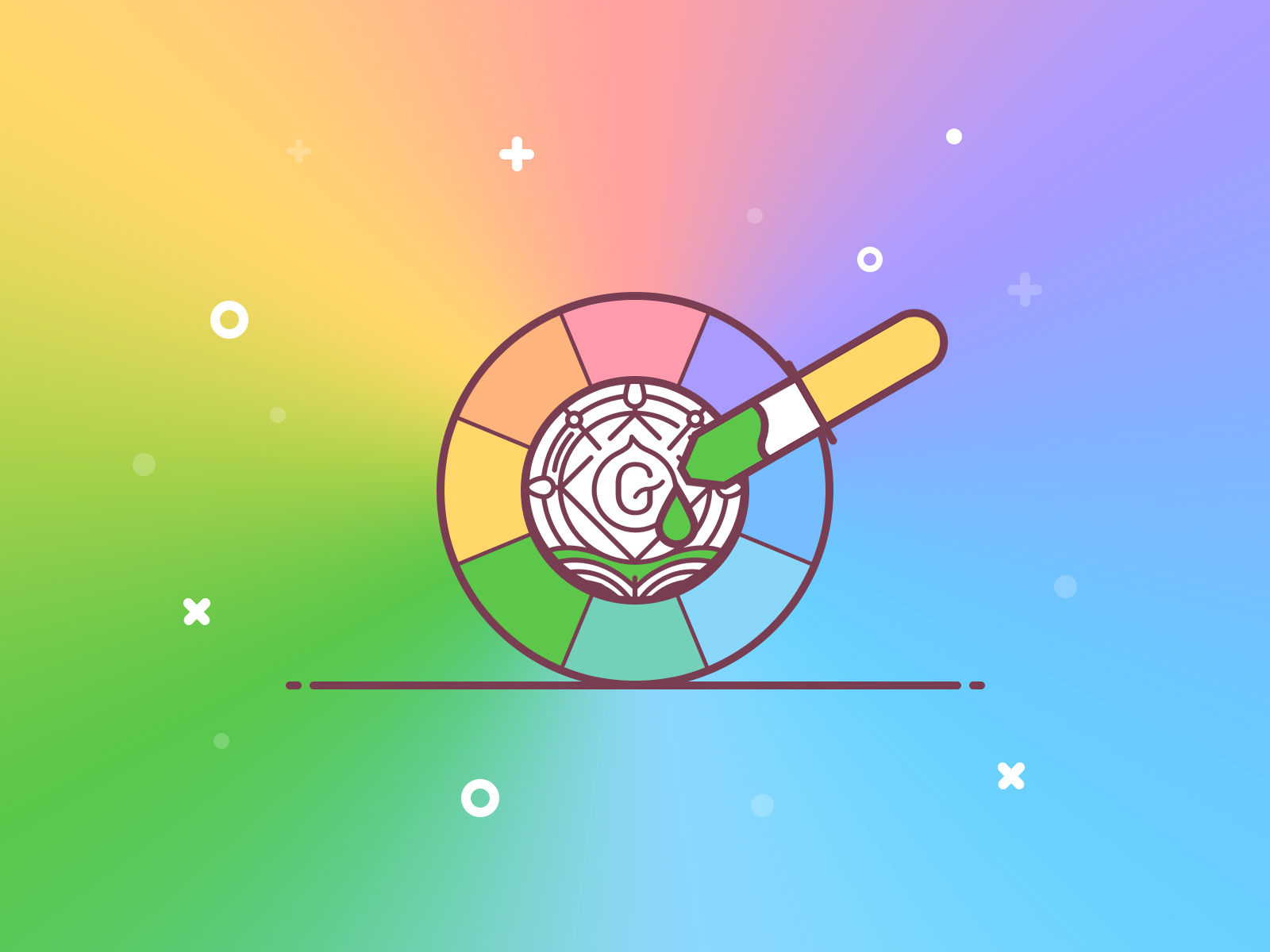 We love building plugins for Gutenberg that solve specific problems. The Block Editor Colors is one of them.
This free plugin allows you to add your custom colors to the global Gutenberg color palette making it easy to keep color consistency across the website.
Read how to add or change default Gutenberg colors or the ones registered with your theme with our new plugin.
Meet the WordPress Mega Menu Block for Gutenberg
And here is another example of the Gutenberg plugin that solves a specific need.
We released a free WordPress mega menu plugin to help you build complex menus with blocks, getting the most out of the full-site editing in Gutenberg. The plugin gives you many more tools compared to the default WP navigation block. You can download the Mega Menu plugin for free and play with the blocks.
Have You Tried Our WordPress Services?
We're increasing the lineup of dedicated services for different business angles, ranging from hosting to SEO optimization. If you need help of any sort, check out the services and prices.
WANTED: We Started Collecting Video Testimonials
If you have a story to tell about your business powered up by MotoPress products, we'd love to hear from you! We publish testimonials on our super popular Youtube channel so don't lose your chance to get an extra promotion.
So Many New MotoPress Youtube Videos to Assist You
We constantly release new video tutorials to help you easier grasp new functionalities of different plugins and themes.
If you are new to MotoPress and don't know where to start, watch a few videos on our channel!
The Value of Your Membership Is Increasing!
As promised, all the new premium products we've just listed (except for Gutenix that is sold as a standalone theme) are available at no cost for all MotoPress membership subscribers, which means you saved up to $300 to $900 this year!
Favorite MotoPress Tutorials of Our Readers and Clients
We're not just good at building things, we love to write and share our experiences!
If are into reading and finding more valuable tips related to using our plugins and themes or WordPress in general, here is the list we've curated specifically for this post:
We Continue Staying Proactive on Social Networks
Stay up-to-date with our fresh deals, new releases, and product updates on Facebook! We also have dedicated communities around our flagship plugins:
Once again, thank you for your trust and feedback – this is our driving force to work more and work better for our mutual benefit. Stay safe and motivated in these uncertain times!