We've been helping thousands of businesses to thrive with WordPress.
2013
With only three of us on a mission to create something truly spectacular, we founded MotoPress. Our flagship product, the Content Editor plugin, quickly gained popularity and became one of the most widely used WordPress page builders on the market.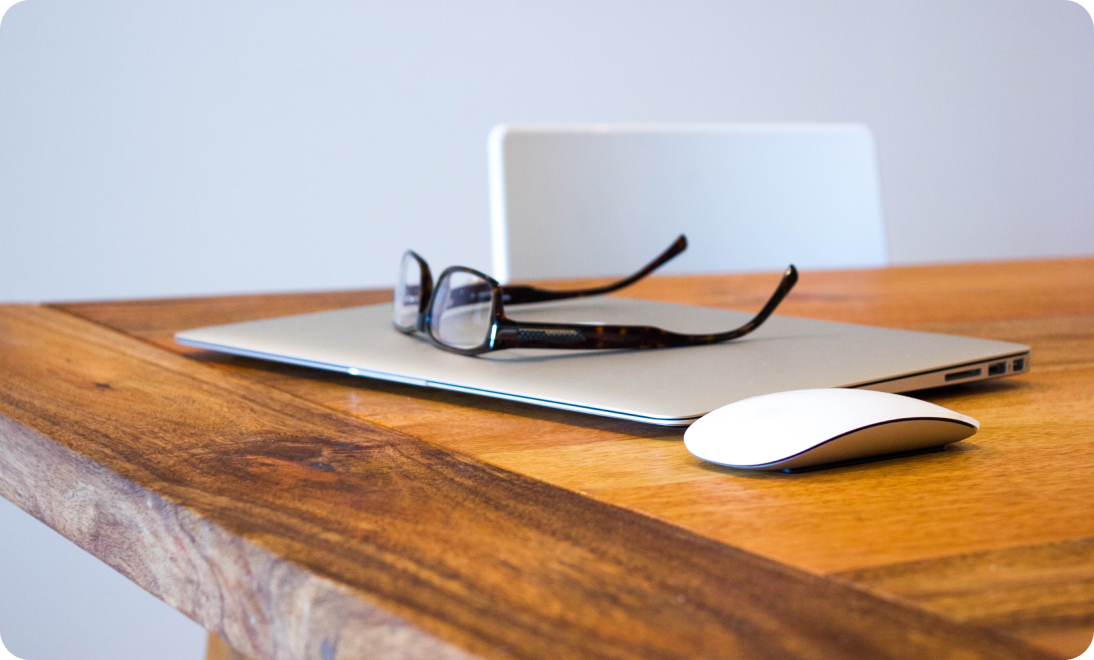 2016
As our team expands, we're honing in on developing dedicated and niche-specific products that cater to B2Bs and other clients: we're launching plugins for scheduling events and managing restaurant orders. We're also introducing our Demo Builder solution to the world, tailored specifically to WordPress developers.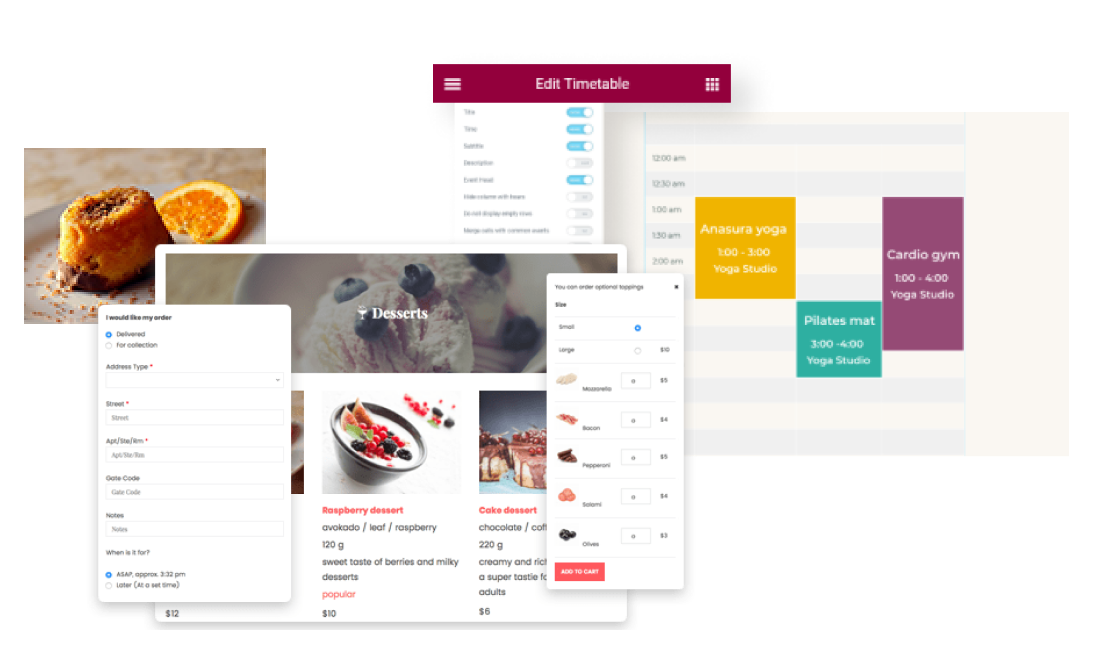 2017
This is a tipping point for MotoPress – with the launch of the Hotel Booking plugin, it becomes our most successful solution for years to come. To make this plugin a more turnkey solution for clients, we begin creating hotel-oriented themes, starting with Oceanica. Our themes line is expanding with new creative designs for illustrators and agencies: Artwork, NiftyFifty, and Creatista. This year we are also opening the MotoPress Club!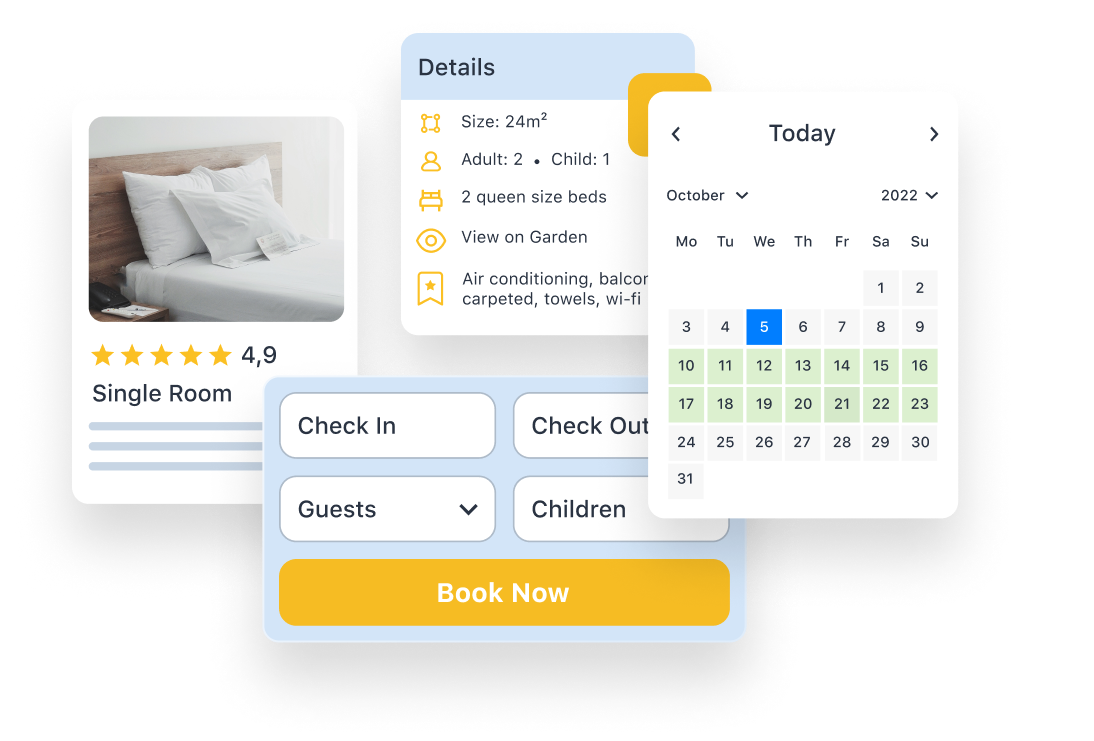 2019
During 2018-2019, our focus was on enhancing our collection of themes for hotels and rental properties, resulting in the creation of stunning designs like Ciestra, Alpenhaus, Villagio, and Aquentro. We've also been hard at work developing additional extensions to our Hotel Booking plugin, ensuring it meets the needs of any business. During this time, we also launched Getwid, a powerful content extension for the new WordPress block editor.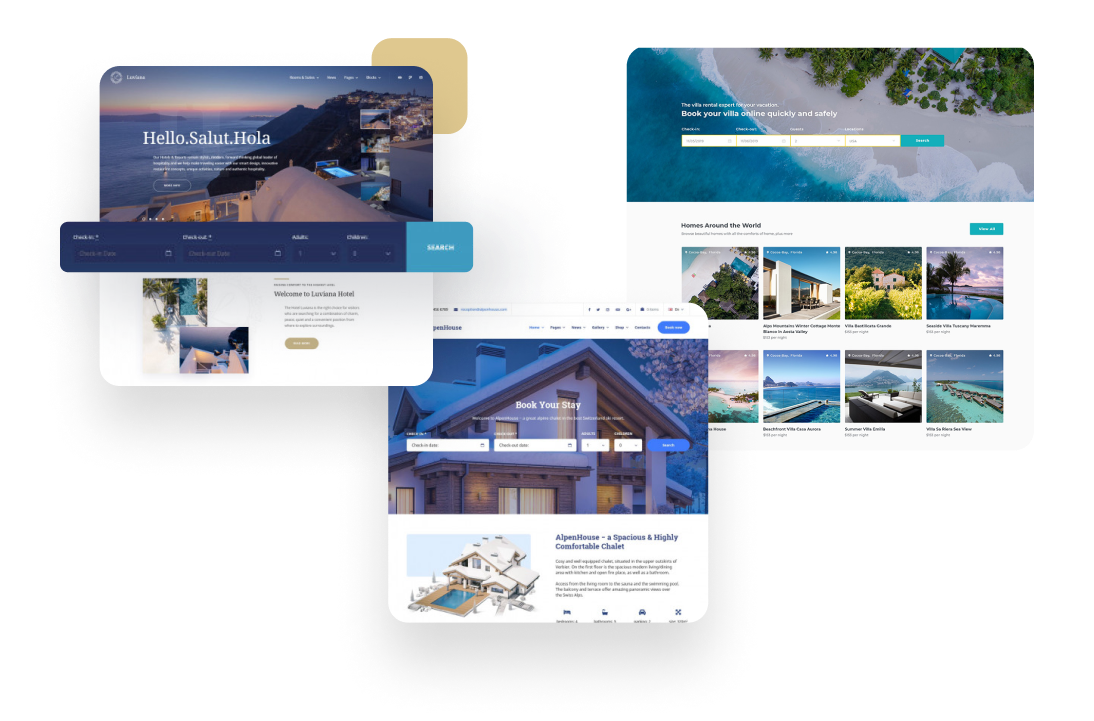 2020
Our efforts are centered around creating a stronger family of booking solutions for WordPress, so we are launching the MotoPress Appointment Booking plugin for scheduling appointments. In 2021, we continued our mission to provide all-inclusive solutions to our clients by building an ecosystem of themes designed specifically to support the plugin, such as Lotus Spa, Yogamo, Medmix and more.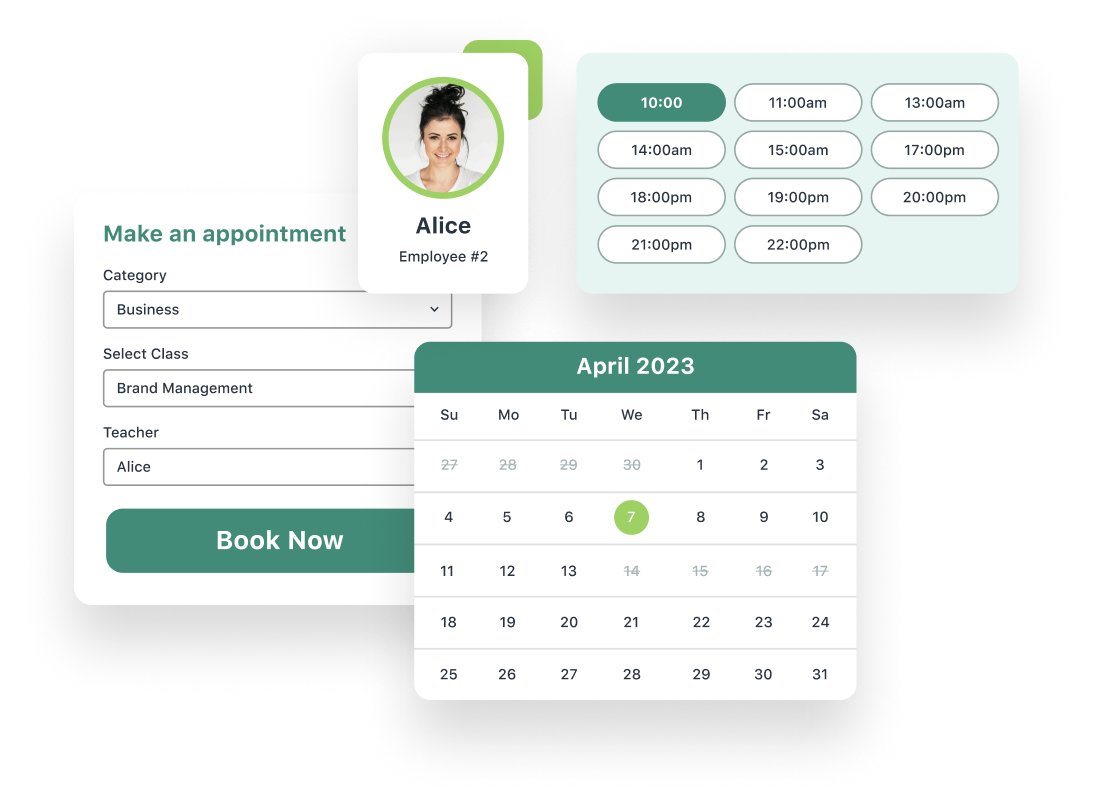 2023
By 2023, there are 15 people in our team and we have grown into a digital platform of business-fueled solutions for WordPress, with the key booking solutions in the limelight. Additionally, we also offer multiple solutions for the page building needs for Elementor and the block editor, a wide themes collection with the integrated booking powerhouses and a diverse selection of plugins and themes.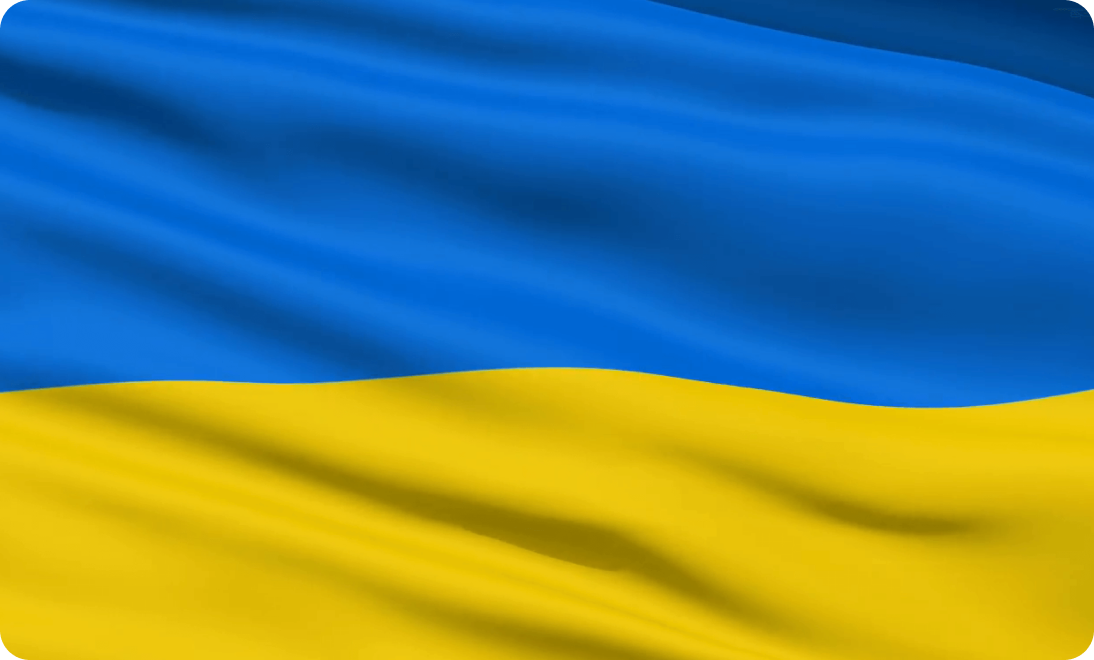 Our Team
Oleksandr
CEO
The person who founded and manages MotoPress. Sports and traveling always lift his spirits.
Oksana
CMO
Family, friends, and the MotoPress team are central to Oksana's world. She nurtures MotoPress like a child and does her best to ensure its prosperity.
Dmytro
Developer
Dmytro is a lead developer for the Appointment Booking plugin. He likes to run and play table tennis, but certainly not at the same time!
Mykhailo
Developer
Mykhailo is a lead developer for the Hotel Booking plugin. His life is fueled by his deep commitment to Taoist techniques.
Oleksandr
Developer
Oleksandr has been a loyal supporter of Chelsea FC and the eSports team NaVi for a long time. He enjoys playing computer games, studying new technologies, and fishing.
Viktoria
Content Creator
Viktoria enjoys detective stories & movies, learns foreign languages, spends weekends in church, and is a fan of Manchester City FC.
Arsen
Support Engineer
Arsen truly loves his job, as helping people to resolve their issues and making them happy is rewarding for him. He enjoys playing football, tennis, and hanging out with friends at barbecues.
Oleksandr
Designer
Oleksandr loves working with product and visual design, branding, typography and animation, as well as studying architecture and art.
Dmytro
Support Engineer
Dmytro enjoys helping customers and troubleshooting technical issues. He loves playing football and exploring new hiking trails.
Anna
Content Creator
Anna has been writing content for MotoPress for a long time. She enjoys indulging in dark beer and exploring medieval architecture, certainly at the same time.
Andrii
Developer
Andrii brings designs to life by constructing WordPress themes, while also exploring new destinations as a hobby. He enjoys playing chess and poker, and is always learning.
Valeriia
Video Content Creator
Valeriia enjoys taking long walks and spending quiet evenings at home. Fond of traveling, is a perfume junkie, coffee addict, and a Muse fan.
Yurii
QA Engineer
Yurii is an experienced QA engineer who believes in lifelong learning and finds great satisfaction in doing handiwork, cars, and keeping fit through running.
We relish our time together outside the office.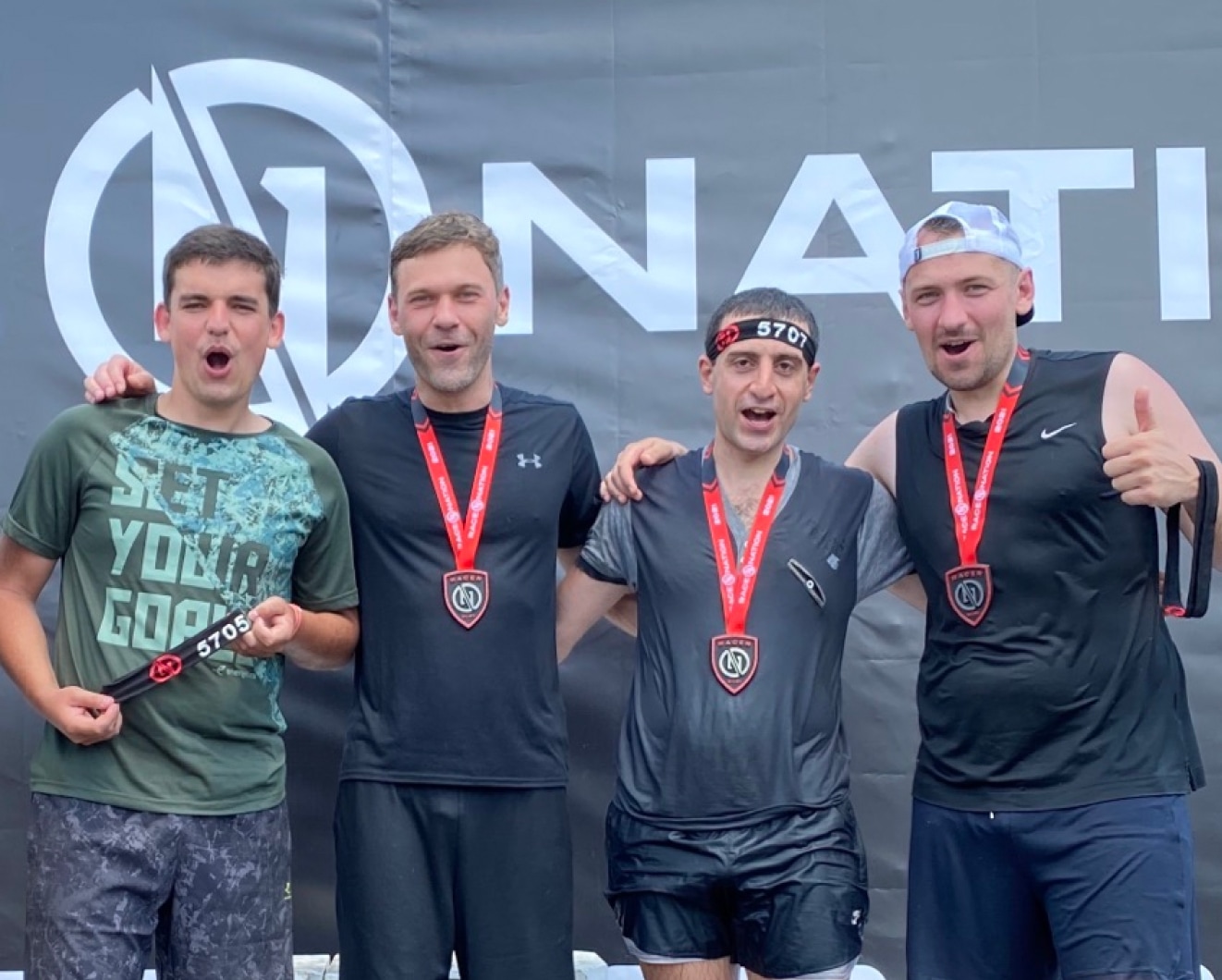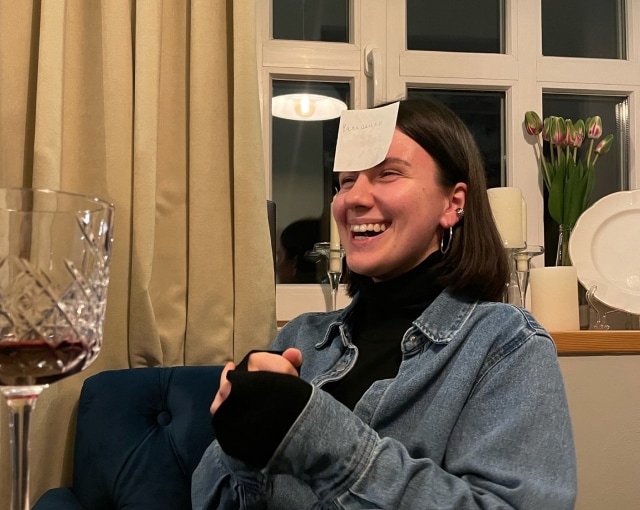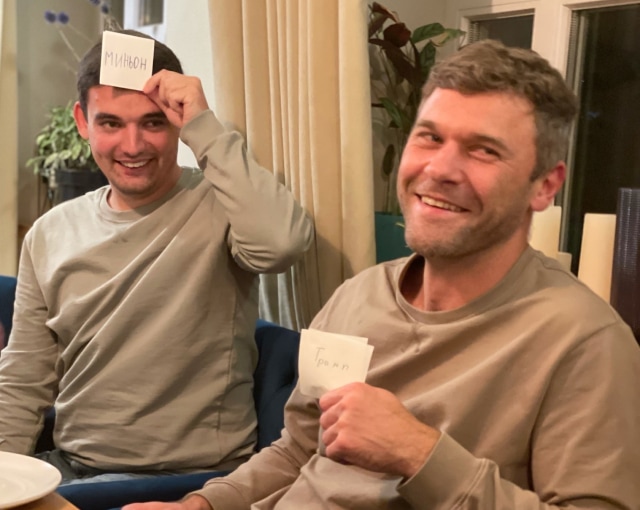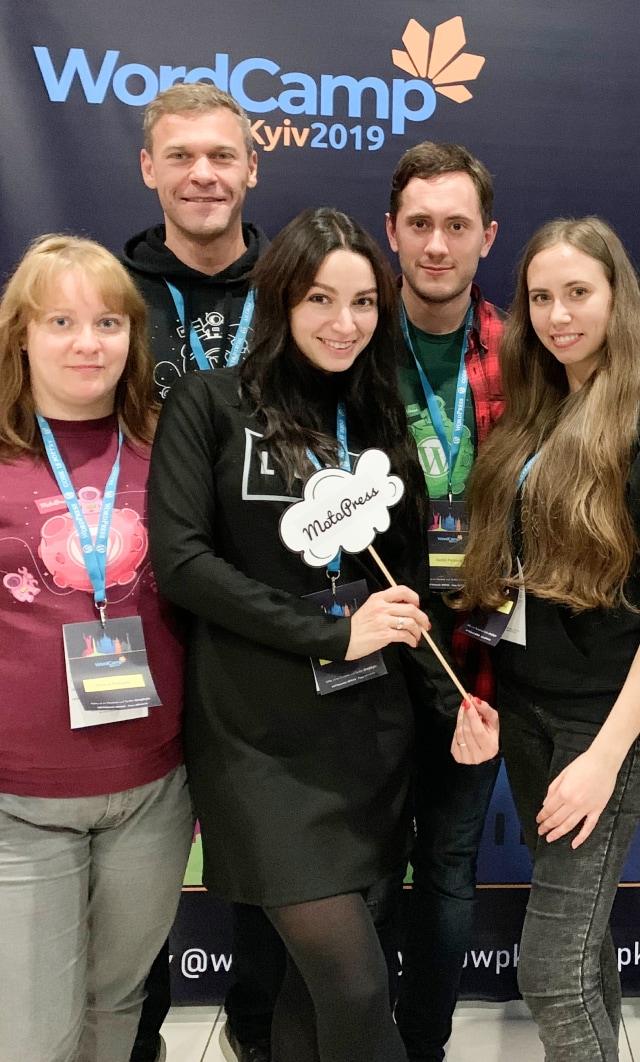 Figures That Tell Our Story