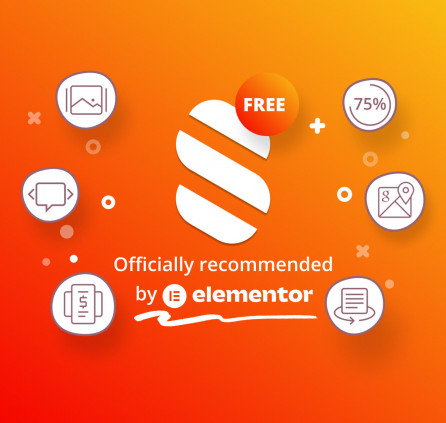 Collection of 20+ premium widgets for Elementor
Free
View Demo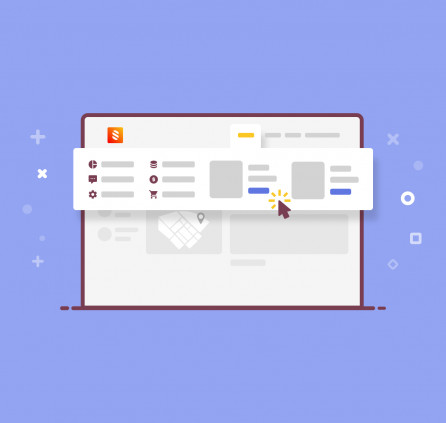 Stratum Mega Menu for Elementor
Build an outstanding mega menu in Elementor
View Demo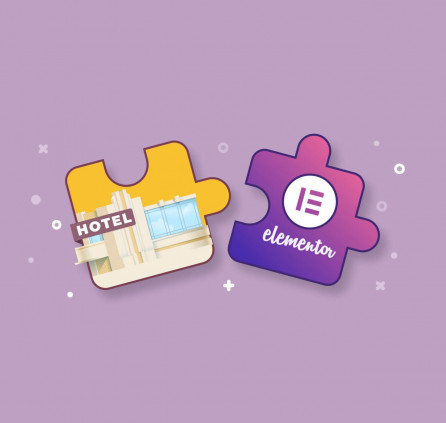 Hotel Booking & Elementor Integration
Integrates Elementor with the MotoPress Hotel Booking plugin.
Free
View Demo
Since Elementor WordPress page builder has won the market, the ecosystem of Elementor addons is growing to solve different WordPress limitations.
The collection of Elementor plugins by MotoPress makes a major focus on extending the customization capabilities of Elementor and also introduces integration with the dedicated MotoPress Hotel Booking plugin.
Stratum is a library of lightweight Elementor widgets that adds more essential addons for Elementor. It's a fresh collection of Elementor addons that ships with such creative widgets as animated banners for advertising and portfolios, the image hotspot to build more informative images with animated tooltips, a stylish masonry gallery, a live Instagram gallery feed, and more.
Business websites on Elementor will benefit from the counter widget, the price menu and price list modules, progress bars, and others from Stratum. Keep an eye for updates, we're in the process of adding more unique and useful Elementor widgets!
The Stratum Elementor WordPress plugin will help you easily integrate more specific Elementor widgets and edit them via a familiar Elementor interface, deeply customizing the tiniest elements of each widget. The Elementor ultimate addons by Stratum will help you organize content widgets in a professional way, with minimum time spent.
For the MotoPress Hotel Booking plugin users, we developed a specialist integration add-on to help hotel and property rental website owners, who got used to Elementor, to easier work with Hotel Booking. The MotoPress Hotel Booking Integration addon for Elementor lets you forget about non-intuitive shortcode editing and start customizing Hotel Booking widgets in the Elementor interface.
In addition to visual customization, Elementor gives Hotel Booking users more styling tools to tailor colors, sizes, typography, and other things of the Hotel Booking-generated widgets.
What is the Stratum Elementor Widgets Addon?
It's a library of extra content widgets that extends the number of basic Elementor widgets. Some widgets that are offered for free in Stratum are distributed as premium by other addons or Elementor itself. Stratum can boast of many visual-centered widgets, such as image hotspot, masonry gallery, and more.
Will Stratum Mega Menu work without Stratum Addons?
Sure, Stratum Mega Menu is a standalone plugin for Elementor, it'll work perfectly without Stratum widgets because these are absolutely different addons that do different things. Stratum Mega Menu will help you build a content-rich WordPress navigation menu while Stratum widgets are for extending a default set of content building widgets.
When do I use the Hotel Booking for Elementor addon?
Hotel Booking for Elementor is not a standalone plugin - it's an integration utility. This means that this addon works only in combo with the MotoPress WordPress Hotel Booking plugin - a solution that allows you to accept direct bookings on your rental property website.