Content Editor Plugin & Addons
Need an ultimate WordPress Page Builder toolkit without looking for solutions from different providers? Your one-stop solution is here – enhance your MotoPress Content Editor with a variety of these useful WordPress Page Builder addons.
Content Editor by MotoPress is a great solution for quick and flawless website building with impressive results in the end. With WordPress Page Builder, you will forget about excessive code lines and multiple additional tools – everything you need to create a website is already built into it.
With Content Editor, the building of your own website will take you just a few moments to craft various pages without using advanced coding skills. But if you are planning to customize an already existing theme, our page builder will be of help to you as well, since it perfectly interplays with any WordPress theme of your choice.
Moreover, for more advanced customization, we have a great set of WordPress Page Builder addons. Having implemented them, you will be empowered to insert custom Google Maps, display YouTube videos in a slider feed, set up a contact form, create animated pricing tables for your cafe or restaurant, have a countdown widget and image hotspot for better showcasing your properties.
WordPress is a great choice for people of all levels – either you are a professional or newbie with MotoPress Page Builder everyone can achieve the desired website look and even complement it with additional CSS code. Discover how easy and interesting you are able to spend time building a website with Content Editor by MotoPress!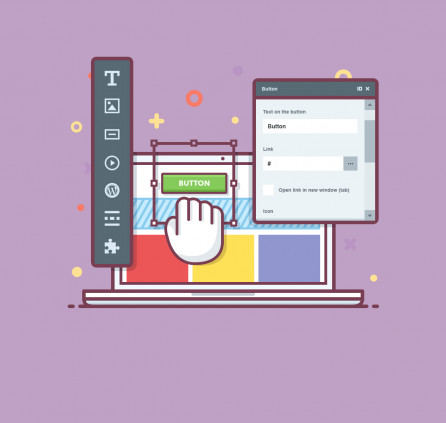 WordPress Page Builder to create pages & posts visually.
View Demo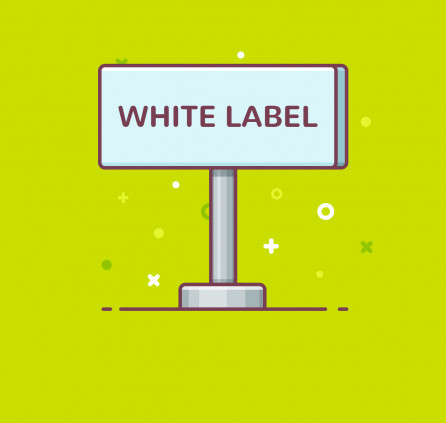 White Label WordPress Website Builder
Brand MotoPress Page Builder and WordPress Slider plugins as your own.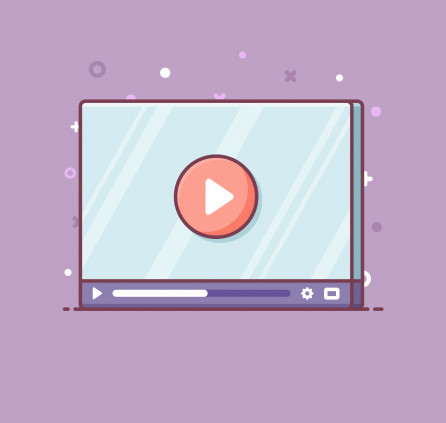 Display Youtube, Vimeo, and self-hosted videos in a lightbox or slider.
View Demo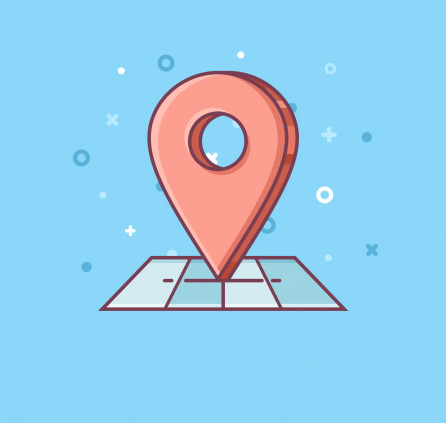 Google Maps addon with multiple markers.
View Demo
Create responsive and animated pricing tables to sell your products effectively.
View Demo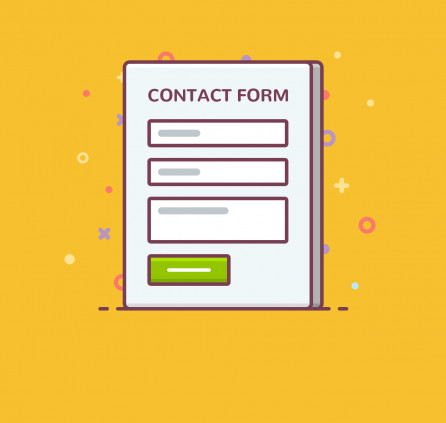 Simple contact form on your WordPress website.
View Demo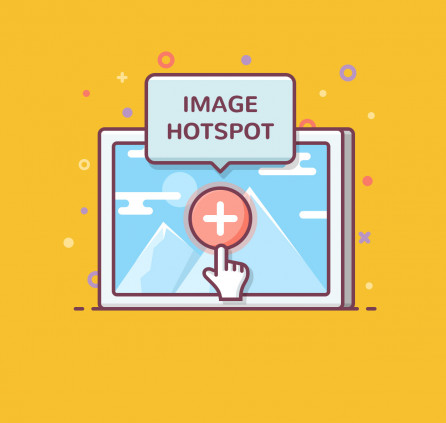 Place animated pointers and informative tooltips over any image at WordPress site.
View Demo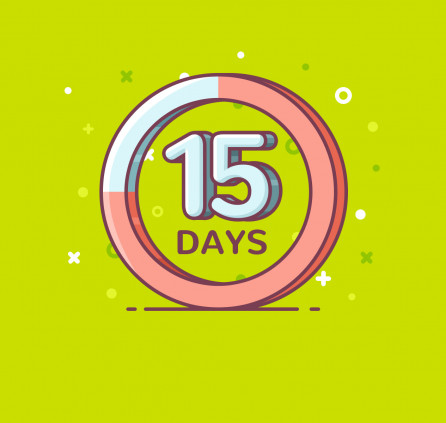 Custom countdown tool to track time down to coming soon event or sale.
View Demo