Hotel Booking Plugin & Addons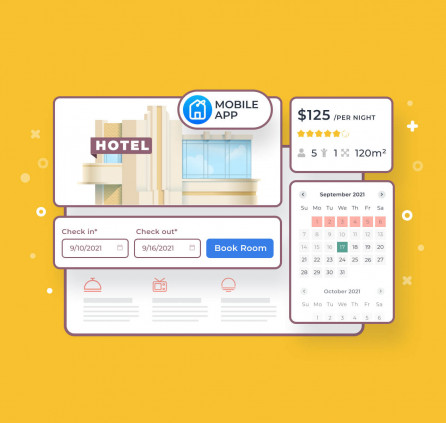 WordPress booking plugin for rental property.
View Demo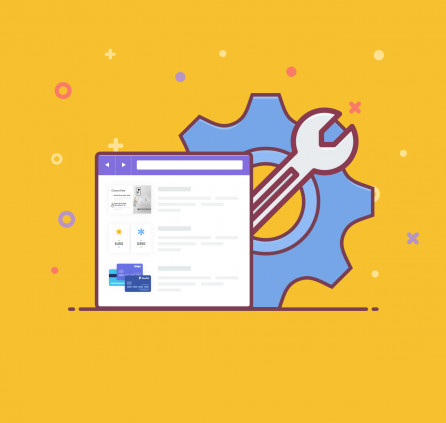 Hotel Booking Plugin Initial Configuration
We will set up and configure the MotoPress Hotel Booking plugin for you.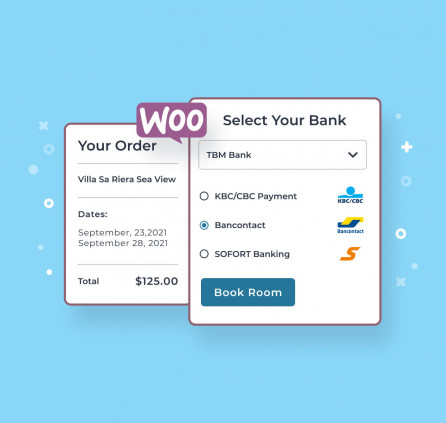 Hotel Booking WooCommerce Payments
Integrate WooCommerce payment gateways with Hotel Booking plugin.
View Demo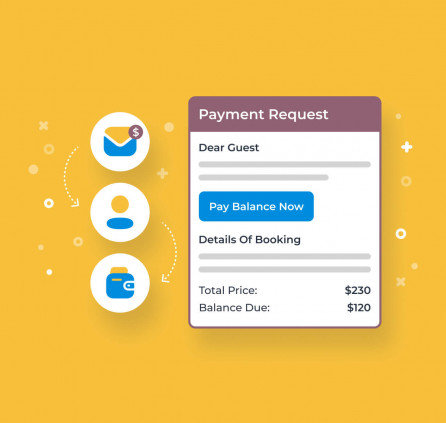 Automated "Balance payment request" emails for Hotel Booking plugin.
View Demo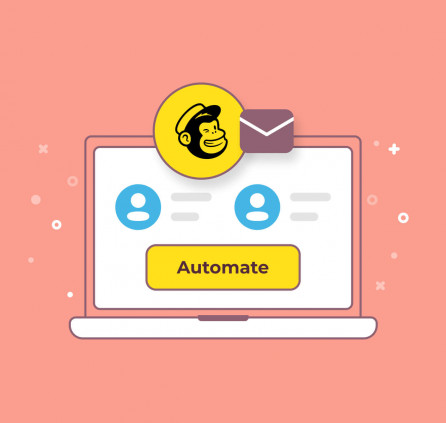 Hotel Booking & Mailchimp Integration
Subscribe guests to your Mailchimp lists when a booking is made.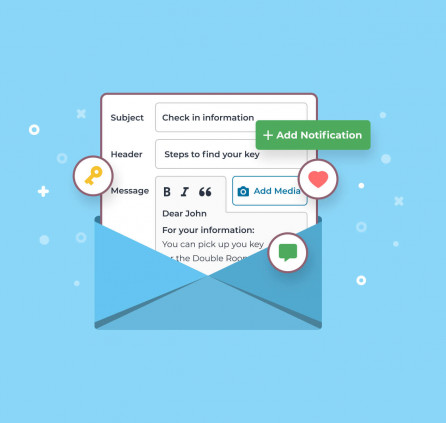 Hotel Booking Notifier – Event-Driven Emails
Automated emails triggered by the arrival/departure dates.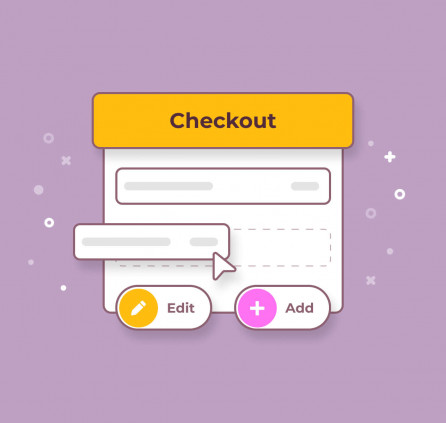 Add custom checkout fields or edit default ones in Hotel Booking.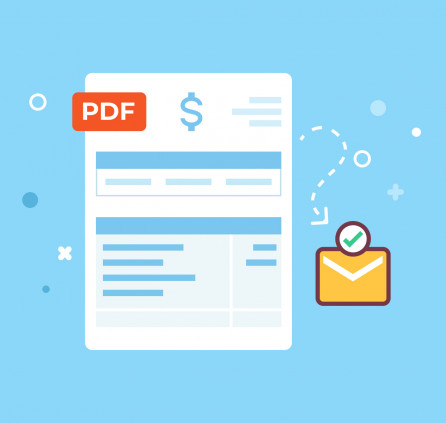 Automated PDF invoices for the Hotel Booking plugin.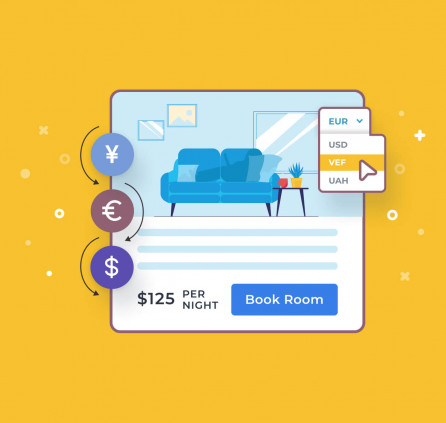 Enable travelers to switch currencies on your rental property site.
View Demo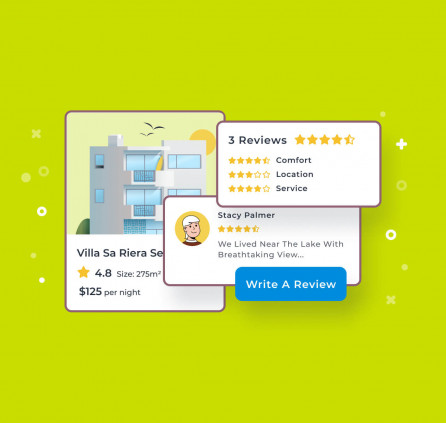 Five-star property rating system for Hotel Booking plugin.
View Demo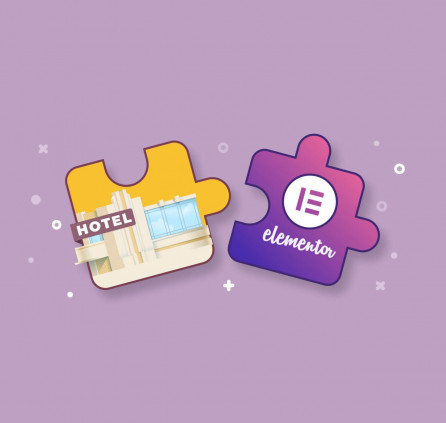 Hotel Booking & Elementor Integration
Integrates Elementor with the MotoPress Hotel Booking plugin.
Free
View Demo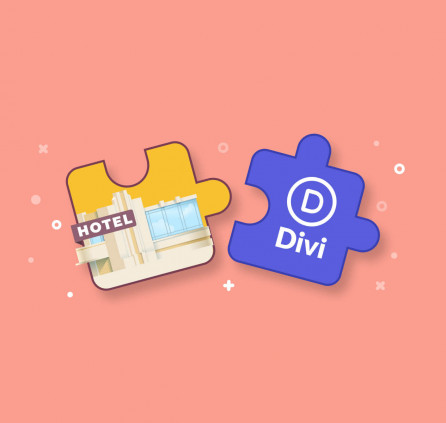 Hotel Booking & Divi Integration
Integrates Divi theme with the MotoPress Hotel Booking plugin.
Free
The MotoPress WordPress Booking plugin is an all-in-one plugin for the hospitality business. It's a top-chosen solution by thousands of users and businesses in the hotel, vacation rental, or other short-term rental industries.
The plugin encompasses the property management system to add listings with details and rates, the online booking engine that supports international payment gateways and a channel manager for automatic synchronization with external OTAs, such as Airbnb or Booking.com (without overbooking!).
Unlike popular cloud booking services and platforms, the WordPress reservation plugin by MotoPress doesn't charge extra commission for each booking or property. You pay a fixed plugin fee to use it for unlimited properties and bookings. Additionally, you can optionally purchase addons to hook up any needed business-fueled power-up without coding.
Extend the functionality of the MotoPress Hotel Booking plugin with helpful addons for your custom purposes.
By using Hotel Booking extensions it is easy to add the number of payment gateways to handle online reservations, automate operational processes of requesting and collecting payments from your guests, give the opportunity to share clients' feedback and rating thereby build strong long-term visitors loyalty and retention, etc.
If you use visual editors for building your website pages, we made sure you can manage the content generated by Hotel Booking Plugin in a user-friendly way too. Custom Elementor and Divi Hotel Booking extensions let you edit MotoPress shortcodes visually within the familiar interface of the page builder you use.
Set up your WordPress reservation system with the clever combination of WordPress Hotel Booking plugin and its powerful addons.
What is the MotoPress Hotel Booking plugin?
It has been the most comprehensive WordPress booking plugin for the needs of vacation rental, hotel, and other similar websites since 2017. It will help you build an informative directory of rental properties with all the amenities, availability, and booking options. The plugin is also an affordable solution for accepting direct bookings online and syncing them to external OTAs, without overbooking or any per-property/per-booking commissions.
Can I use these addons without the MotoPress Hotel Booking plugin?
No, these are not standalone addons - all of them only extend the default functionality of the core MotoPress Hotel Booking plugin. Thanks to these addons, you can integrate any local payment gateway, automate email newsletters, request balance payments, and bring more automation to your WordPress property booking website.
Can I get a discount purchasing a bundle of all addons for Hotel Booking?
There is no such discount, but if you do need all or almost all premium addons, you can save up on addons around $270 by purchasing a MotoPress Membership. With a Membership, you get ALL premium MotoPress products, including Hotel Booking, its addons, and hotel themes.
Does Hotel Booking work with the block editor, Elementor and Divi?
Definitely, it perfectly works with all of them. There are dedicated Hotel Booking blocks if you are on the block editor. Also, to work with Divi or Elementor, we created two integration addons for Hotel Booking that you can download for free.
Are there turnkey WordPress rental themes for the Hotel Booking plugin?
Hotel Booking works with any WordPress theme, but if you're looking for themes visually adjusted specifically for Hotel Booking, check out our collection of hotel themes.