Being for many years on WordPress kitchen and communicating with the clients daily, we stopped our choice on two web hosts that proved their quality with WordPress websites for us and our clientele: BlueHost and InMotion.
These providers are best choice to cut down expenses without missing out an opportunity to get all advertised benefits from a hosting package.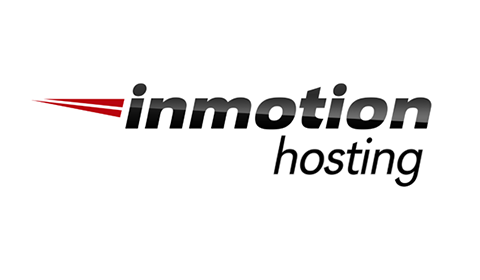 InMotion Hosting
One of the top-rated and established hosting providers in the industry.
Free domain name
No-downtime website transfers & free backups
Unlimited disk space and more
If you find any of them really satisfying and proceed with from this page, we can get small commission in terms of affiliate program and will be very thankful for your help.