Hurrayyy! MotoPress Celebrates its 7th Birthday!
We've turned 7 years old!
Unbelievably, how fast the time goes, but the MotoPress team, tries to keep up with it and this year of hard and dedicated work proves we succeeded in all our goals!
Firstly, we want to say a huge thank you to all our users – you are the best! Thank you for being with us, for your feedback and criticism, because only this way we can improve and develop new helpful products for you!
Today, as we celebrate our Birthday, we want to take a look back and go one more time through all our achievements. This year was fabulous for us since we:

released new helpful products,
improving existing ones
and
planned something truly exciting for you to drop in the nearest future.
What we surprised our users throughout this fruitful year with?
Fully-fledged Getwid Blocks for Gutenberg WordPress Editor!
As soon as WordPress started using Gutenberg as a default editor, we straightforward began with building additional blocks for extended options and better UX. What we are proud to announce is that the number of free Getwid blocks is the biggest on the market – so far 29 and more will come very soon.
New WordPress Themes for flawless user experience!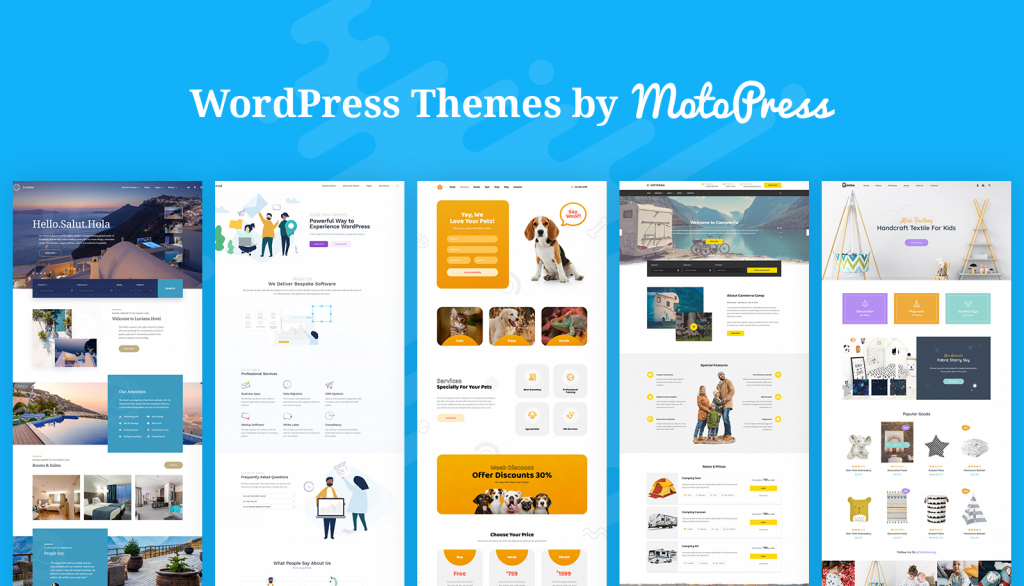 We hit 1 000 subscribers on YouTube!
Huge thank you for maintaining our YouTube community and evaluating all the tutorials which we are recording for you! This year we posted a decent number of new video tutorials and many more are in the process. We constantly improve our knowledge base and skills to show you only the best content. So, stay tuned, subscribe, and watch them first!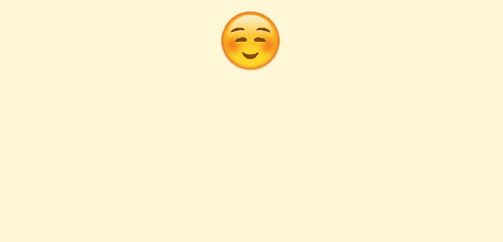 Constant Hotel Booking Plugin Updates
With the latest update users got an enhanced bookings calendar menu, new tools in the Bookings menu (Accommodation and its type filter) and flexibility for bookable services, new payment method, coupon codes, extra fields to search form, and many other useful features!
Expanded Services List for effortless creating the website of your dream!
We have enriched our standard services with new ones which are of big interest to any WordPress website creator. Now you can get SEO optimization, written content for your website, security enhancement, GDPR compliance as well as many other useful and vitally important services for an attractive and successful website.
We released new products
Activity in Social Networks!
We launched a new Facebook group devoted to the Getwid Blocks and to Hotel Booking Plugin. We publish very informative and absorbing posts there, so, join the group and keep up with Getwid upcoming updates!
We regularly publish posts on our Instagram page as well and notify readers about the new articles and new products. Subscribe and find out the first!
We are not going to stop!
While conducting dedicated work every day, we don't forget about world events and take part in them as well. This year we were proud members of WordCamp Europe 2019 and discovered many interesting people and useful reports on WordPress.
We truly believe that Gutenberg Blocks in the future will be used by most WordPress users and that's why we made a huge contribution to this new steam in the site-building with our Getwid blocks release.
Every single day we try to do our best to satisfy our precious users! Thank you for the valuable feedback on MotoPress plugins, your suggestions, and your active participation in our blog discussions. We promise to surprise you and launch only high-quality products with helpful and rich functionality.
Ambitious and at full strength, we are ready to rock the next year! There are so so many things to come, that we can't wait to present to you. We put our soul into every product and when we see your activity and feedback, we are certain that we are going through everything in the right way.
We, the MotoPress team, are so happy to share this meaningful day with you and say a huge thank you for constant pushes for motivation and improvement!