Enjoy New Improvements of the MotoPress Content Editor for WordPress!
Huge improvements of the WordPress Page Builder plugin by MotoPress are coming soon! Meanwhile, some minor but useful updates are already ready to help you WordPress with MotoPress easier.
We are happy to see that the Content Editor continues to appear in multiple "popular plugins" roundups, it definitely motivates us to polish the plugin at different aspects. This time, the main focus is put on improving the user experience and adding more customization options. So, let's check new features one by one and see whether there is something you always wanted!
Better UX
Lots of MotoPress Content Editor users can now see the following changes in the plugin:
Text editing panel on top – your text polishing tool is now always located at the same place! It was moved on top to be instantly visible no matter which content element you are editing.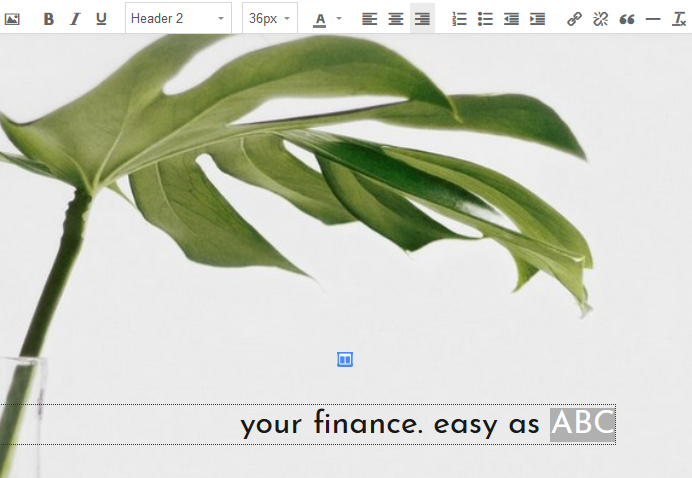 Add images easier – add images to the text editing area with one click right from the text editing toolbar.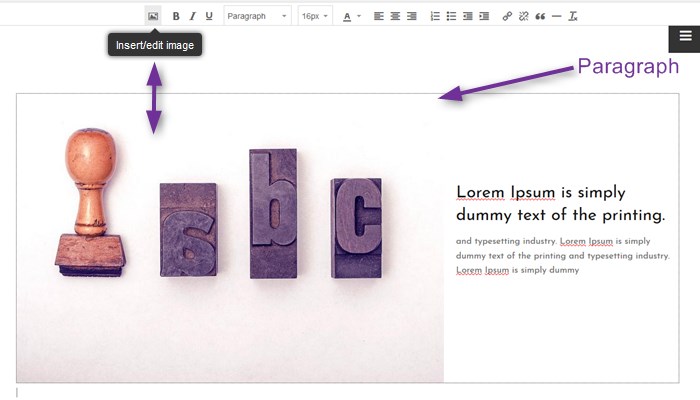 "Quote" element accessible quicker – you don't have to go to the whole list of elements to add quotes – it's now logically placed onto the text editing panel.

Artwork theme
Optionally sticky settings block and style builder  – when editing the styles of any content element, you can make a style builder sticky to that exact content element, so it's much easier to navigate in the editing area and not lose your focus. Alternatively, you can put it from the right.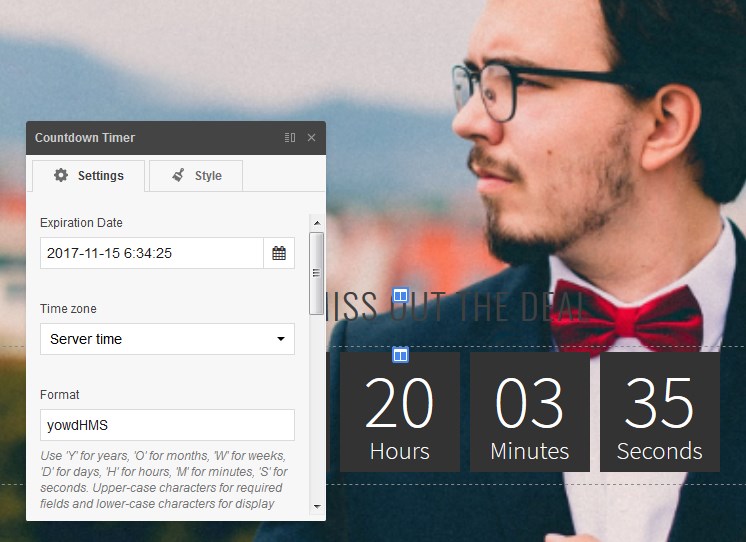 Duplicate rows and columns
Have you already got used to more visually noticeable rows (green icons) and columns (blue icons)? We hope it really simplified the overall understanding of how the ''site architecture'' system works. Additionally, from now on you may use following features:
– Duplicate or remove columns or rows in clicks – in the updated WordPress Page Builder you may see 2 buttons, which are responsible for duplication and removing your rows and columns (just like you are doing with content elements), so you are provided with more editing flexibility.
– Duplicate rows and columns keeping their styles – you may also create rows and columns, customize them with your own styles and simply duplicate them keeping your own custom styles. No repetition work at all!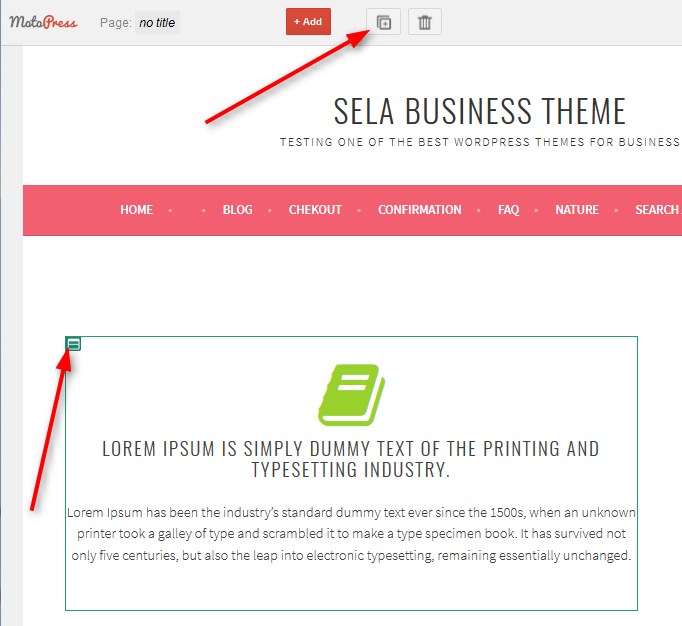 Image Editing toolbar
Default WordPress image editing toolbar inside the text element of MotoPress Content Editor is another great improvement! Using native WordPress functionality integrated with the builder, you may get more out of your text/images balance. You'll enjoy familiar and professional WordPress interface for inline image editing.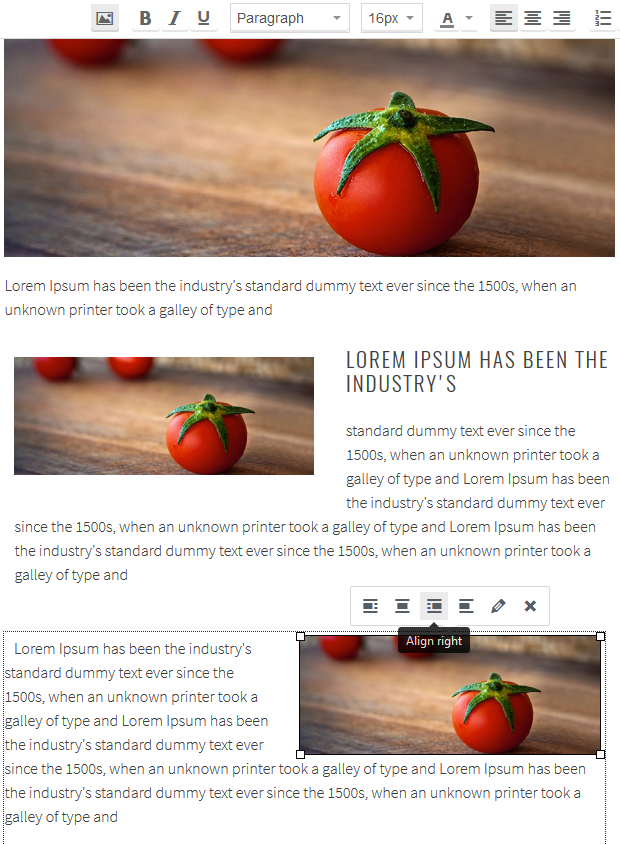 Remember, these are just small enhancements! Our lead developers are currently working on the extensive roadmap of the most essential and awaited features! It will take time as with any serious work, but we are sure it will give you reasons to fall in love with MotoPress Page Builder again!