MotoPress Addons: how to build a multi-purpose WordPress website
A multipurpose and successful website has multiple founding moments. Naturally, it's hard work, in-depth strategic positioning and smart timing. What must be prioritized here is professional and practical functionality. Sadly, this point is oftentimes underestimated. Though the websites' niches, designs, and concepts are different, the main functionality is usually very common. Let's revise the pieces and see how they fit into the bigger picture of creating a multipurpose website.
So, the core need for building a multipurpose website is a page builder for creating all types of general content. Among popular builders, MotoPress Content editor is one of the topmost plugins for creating a trusted and powerful website. It's an all-in-one tool, which highly extends the functionality of your WordPress dashboard making the need to install hundreds of plugins (which are very often oriented on fulfilling just several certain functions) redundant. It's optimized for different screen resolutions and compatible with all themes.
Though the WordPress CMS is considered as one of the most user-friendly (and it's definitely true), the beginners can sometimes find themselves lost. Can MotoPress Content editor solve this problem? The most oft-heard response from the MotoPress customers is 'yes'. You may want to check this post to see some real examples. Here is one of them: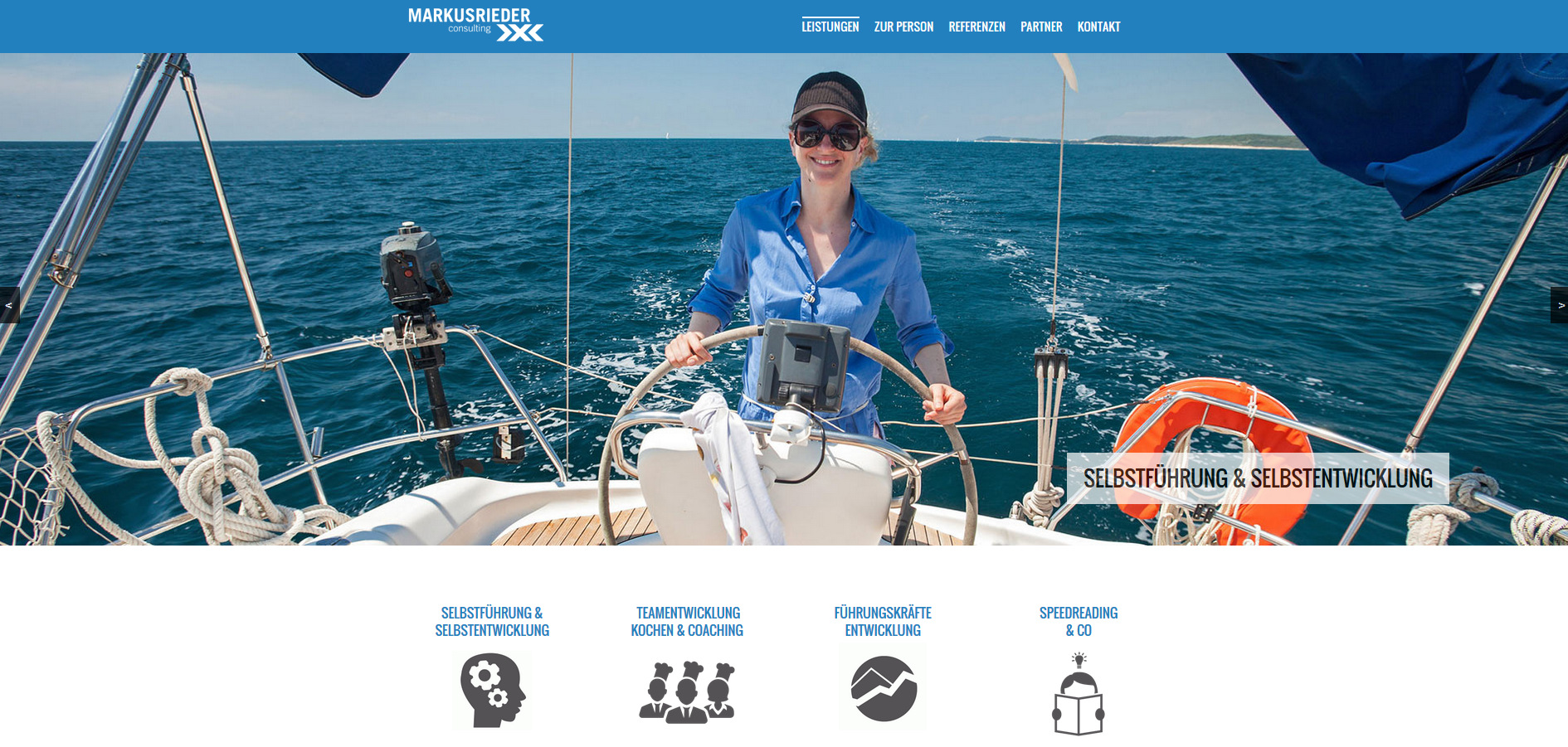 The plugin was developed primarily focusing on beginner-friendliness, feature-rich functionality, reliability, and last web design trends. It'll help to bring your fashionable website design to a higher level in terms of functionality and will also give the somehow outdated websites a fresh look.
The users of this editor usually highly rate the following benefits of it:
hassle-free installation
drag and drop handy functionality to maximum visualize and ease your work
WPML compatibility
shortcodes support to provide you with unlimited opportunities of implementing complex functionality
different license prices to suit your individual business project
custom post type support
assistance by fast-actioning and helpful support team
You'll be able to customize any type of content: text, graphics, buttons, video, galleries, maps, and other numerous widgets. Each of them is supplied with its own list of settings. As you get deeper into the customization process, you are getting used to the editor very fast and then doing a lot of drag and drop work automatically. A good thing to help you concentrate more on content and less on the routine processes, isn't it?
You may be interested in viewing and playing around with the full set of features running the demo version of the content editor (click the red MotoPress Content Editor button upon login into the demo admin area). We are also happy to have a special educational video resource of how to go about structuring the essential elements of your future web pages with a help of the editor.
Wishing to significantly improve the editor, the MotoPress team continues developing various addons that are now in high demand among WordPress users. Here is the list of what MotoPress offers at the moment for those who are new to WordPress and for developers as well:
Pricing Table addon
eCommerce, various subscription-based websites, and product review blogs will be able to explore the advantages of the Pricing Table addon, which allows to add trendy animated pricing tables and design them with a help of a handy toolkit. Clear visualization of your offerings can help the site users in many ways: they see and understand the differences easier, pick the needed option faster, contact you to specify the details more rarely, and proceed with decision/purchase quicker. The MotoPress Pricing Table widget comes with a full arsenal of options. Among them are:
full color control over the design and texts
ability to add shortcodes-based content
custom buttons and media files support
Moreover, it's much easier and cheaper to install this addon as an element of your Visual Page builder than to search among various third-party plugins trying to find really professional and reliable one.

Google Maps Pro addon
MotoPress Google Maps Pro Addon is a more functional and creative version of the default Google maps to make the maps on your site stand out. Adding this addon to your Content editor you are able to manage an unlimited number of custom icons and adjust their type, color, size, write tooltips, add media data or any other extra info, etc. Discover more options and check how to apply hundreds of custom styles, set custom markers, etc. directly on the addon's page.
Image Hotspot addon
MotoPress Image Hotspot addon is one more lightweight addon to be added to the Content Editor. The module generates animated pointers with tooltips that can be put over the needed image or any part of the image. It's functioning as simple as tagging your friends on Facebook. It's really multipurpose option to detail your images with short titles, descriptions, additional characteristics, instructions, guides, etc. Installing this addon, you can manage to change the role of your images from only visual attractiveness to a more meaningful resource. People love to see you try to make your visual presence more informative. For some websites and blogs like travel agencies, culinary resources, diverse blogs such addon is simply a must-have. A range of settings (like color, size, position) will be a good help in adjusting the hotspots according to the image or website design.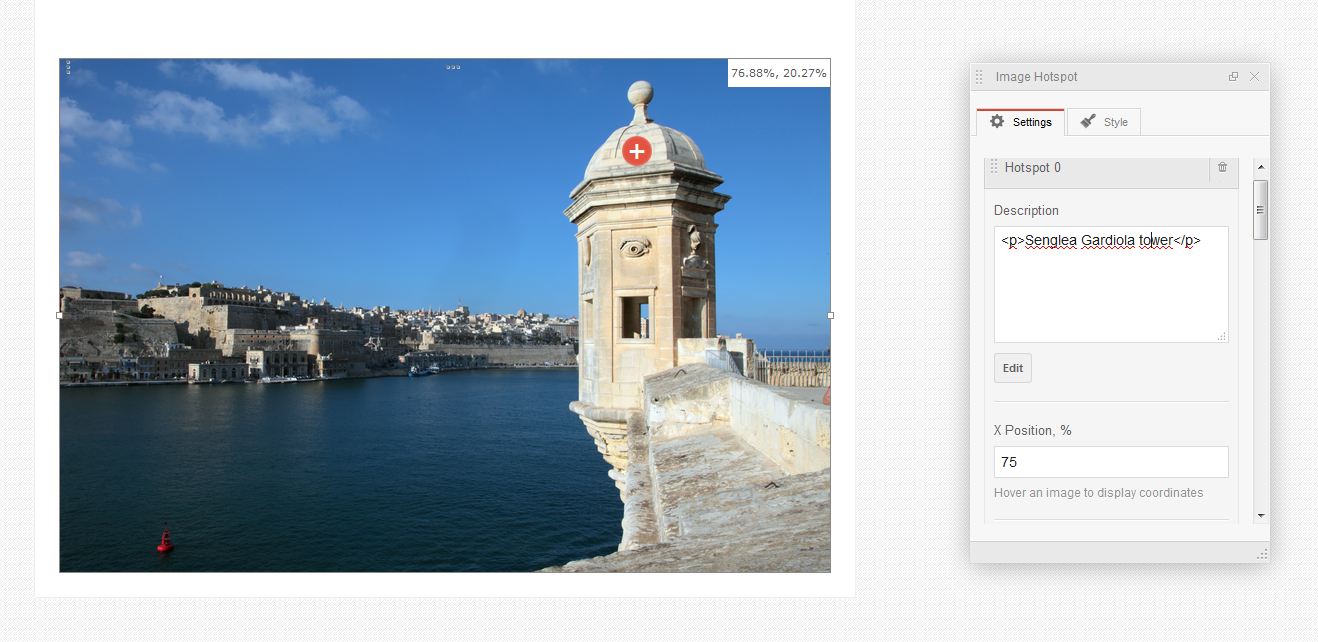 Countdown Pro addon
If you sell products and services or going to launch a website, Countdown Pro addon would be a great tool to perform both tasks. The dynamic and precise countdown timer will be a much better way to get remembered and win the trust of your visitors by quite accurate notification of a launch date. As for the sales and promotions, the countdown timer creates a sense of urgency and makes your propositions more valuable. You definitely need it if you run an online store and regularly create promotions and discount the products.
MotoPress White Label
One more cool addon for advanced users is MotoPress White Label plugin allowing you to perform the re-branding program of MotoPress Content Editor, slider, and future plugins. So, you'll be free to modify and share the software without mentioning the license and other updated information. White labeling is a widely known solution to save your time and money if you are oriented on building a startup or making a profit easily. It will set you back only $47.
WooCommerce addon
The MotoPress team also offers such essential option as WooCommerce and MotoPress Content editor integration for free to help you create an online store of any kind and any level without writing a line of code.
MotoPress Slider
One more awesome and popular plugin is responsive MotoPress Slider, which will help you to always keep the main branding messages in the spotlight. Many website owners understand that first impression is everything, that's why so close attention is paid to creating a maximum attractive, trendy and clear website 'image' in all its senses. Often the different types of sliders effectively play this role. The MotoPress slider plugin is perfect for creating cool fast-loading slideshows, galleries and presentations with smooth transitions. Should we say that navigation through the admin tools is a breeze? The installation also is as easy as of any WordPress plugin.
The MotoPress slider plugin deserves your attention if you are looking for:
responsive solution
many variants to present slider content (text, link, images, video)
various sliding effects and unique animations
a lot of options to alter the slider parameters
an ability to choose license depending on amount of your projects
You can view one of the recent MotoPress posts featuring many live examples of the slider.
It's also vital to note the point of search engines optimization. You are probably aware that high SEO optimization of the WordPress CMS itself is a widespread myth as any CMS by its nature cannot be so, therefore, the additional SEO elements should be added to increase the site ranking. The plugins, themes, etc. can be SEO friendly if well-coded and set up correctly. The MotoPress plugins and addons presented in this post meet all the needed requirements of high SEO optimization: they don't conflict with other functions and are regularly updated, so you should not worry about this.
Hopefully, you found some useful ideas and resources here to build or improve your website in terms of multifunctionality.
To sum up, using all the needed products among the listed above you are able to get high optimization and personalization of your website – 2 important factors to impress the site visitors and search engines robots as well.