The Getwid Plugin Support for MotoPress Themes: Build Better in Gutenberg
We are happy to announce that we did a huge work of optimizing different MotoPress themes for the Gutenberg editor. In particular, we added 40+ free content blocks and 35+ design templates to a range of free and premium WordPress themes with the help of the Getwid plugin!
Check out the post to see whether your theme is on this lucky list.
If you are using Oceanica, Villagio, Mountainview, Artwork, Avior, or Palmeria, you should know that now your theme is much more flexible in terms of customization in the Gutenberg WordPress block editor. Thanks to Getwid!
What is the Getwid plugin, by the way?
We created a lot of buzz around Getwid but if you haven't heard of it yet, let's save you some time on reading with a very brief definition!
Getwid is made to help you get used to the new WordPress block editor without getting your hands dirty. Its main aim is to supply you with more dedicated content blocks you can use on any type of website, including business and creative websites.
It's designed to serve as a one-stop solution for the customization needs in Gutenberg. We know, however, that many Getwid fans use the plugin just for a few unique blocks (yes, you can disable blocks you don't need).
So whether you're looking for an all-in-one solution or just need a few extra blocks (e.g. to add intelligent buttons or animated tooltips for images), Getwid is a fantastic helper.
Let's organize its three broad benefits in a shortlist:
The Getwid plugin is a huge library (the biggest on the market, actually) of free Gutenberg blocks for any purpose.
By default, Getwid is optimized to provide a deep theme-native experience (handling visual styling). For the MotoPress themes we're going to list in this post, we did even more manual work of polishing styles for blocks to make them look like a native design piece.
The Getwid plugin is super lightweight even providing you with tons of blocks and we are constantly working on performance optimization.
To sum up, Gutenberg (so far) is okay for blog-centric websites; Getwid takes it further for any kind of niche business website thanks to a bigger choice of blocks and design patterns. And you can now use them for free in your MotoPress themes! How cool is that?
MotoPress themes that support Getwid
Actually, any WordPress theme supports Getwid just like any theme supports Gutenberg.
But for users of MotoPress themes, we added ready-to-go demo blocks and improved them with a bit of manual styling.
In addition to those WordPress themes that we built with Gutenberg from scratch (e.g. Booklium Rental theme, Petotel Pet Boarding theme), we made sure that the strength of Getwid is also available in other themes that were initially built with the default WordPress editor, without proprietary page builders like Elementor.
After this update, some very basic blogging themes, such as Avior, became real design toolkits for constructing rich layouts with professional content. Each theme that has undergone Getwid adaptation comes with the same set of blocks you can use as you wish.
Note: the Getwid plugin is optional – you can uninstall it if you don't need blocks; also, you can enable only those blocks you need and turn off the rest of them.
Let's take a look at some examples of all these themes.
Since Avior is a free blogging WordPress theme, it's perfect for photo-rich posts, travel blogs, book reviewers and more. So how can Getwid blocks come in handy? Well, your real tasks will hint you the answer but so far this is what we can think of: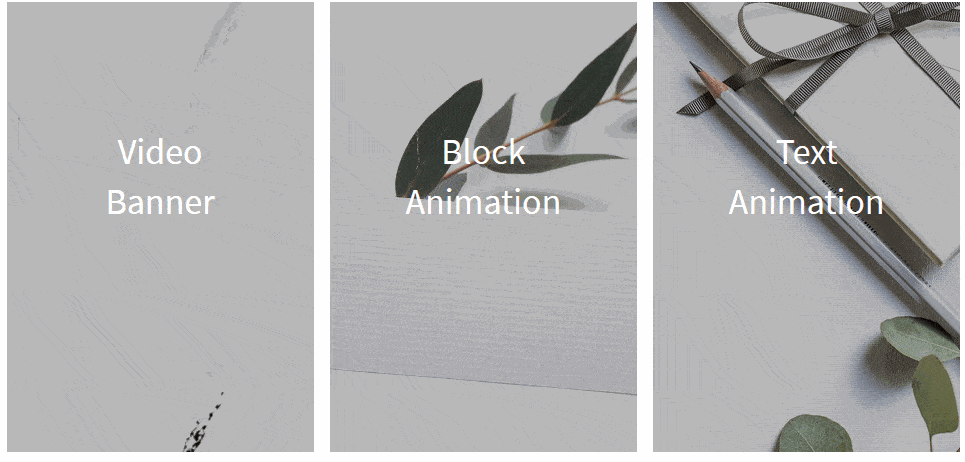 Feature your blogging journey or trips in a chronological order: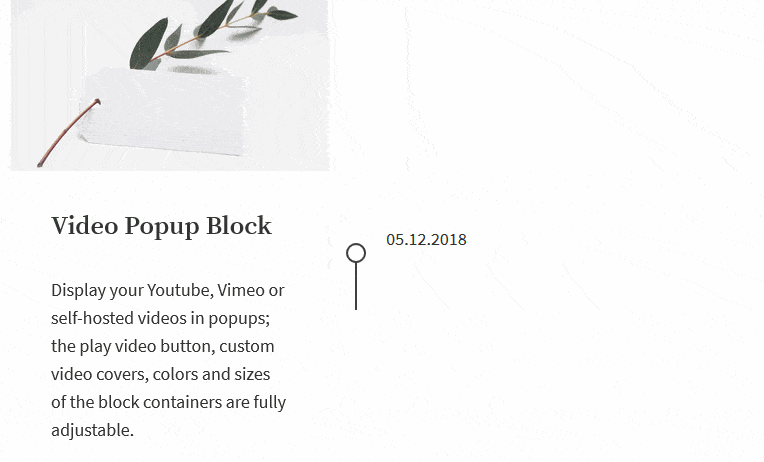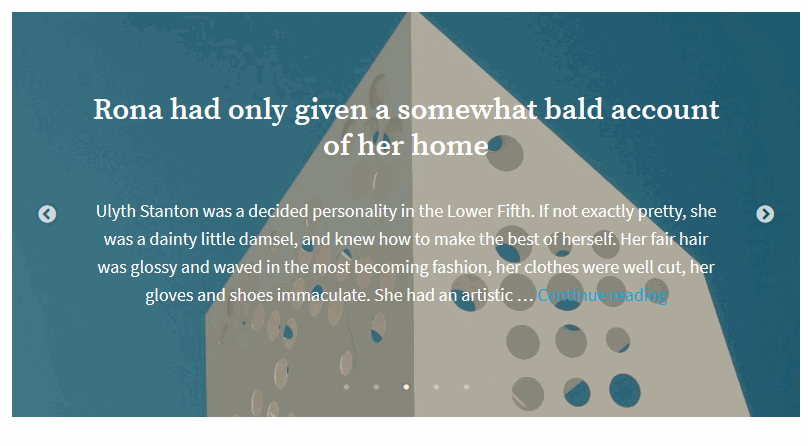 Artwork is a free WordPress theme for artists. With Getwid, you can enhance your creative portfolio with numerous creative blocks, for example:
Make your images or design project more informative with the Hotspot block that allows you to place tooltips with extra info over any custom image section: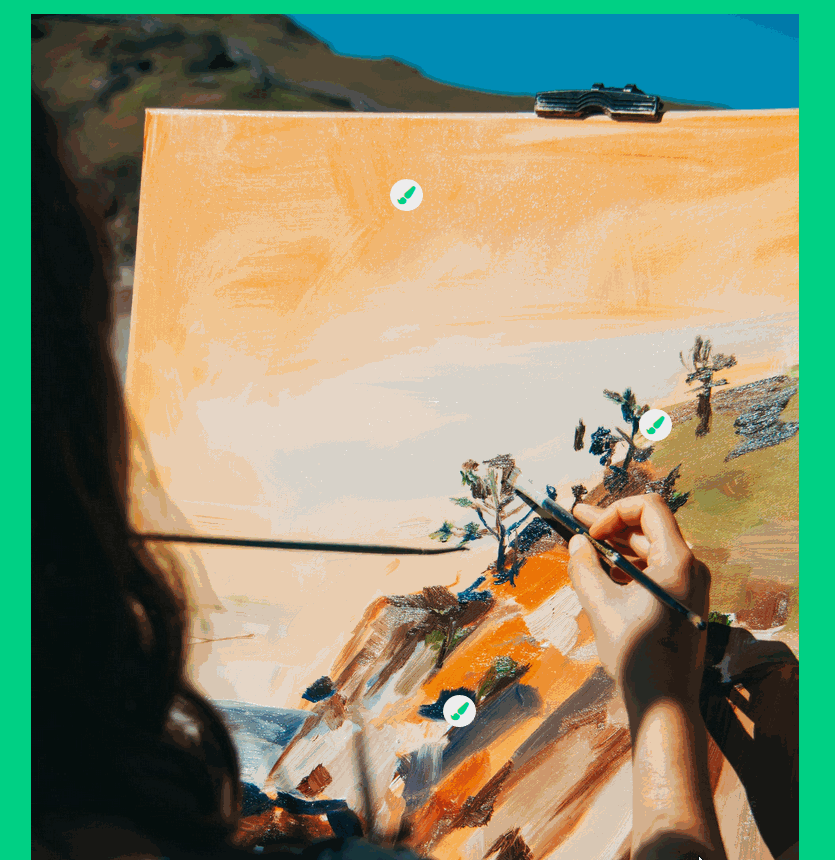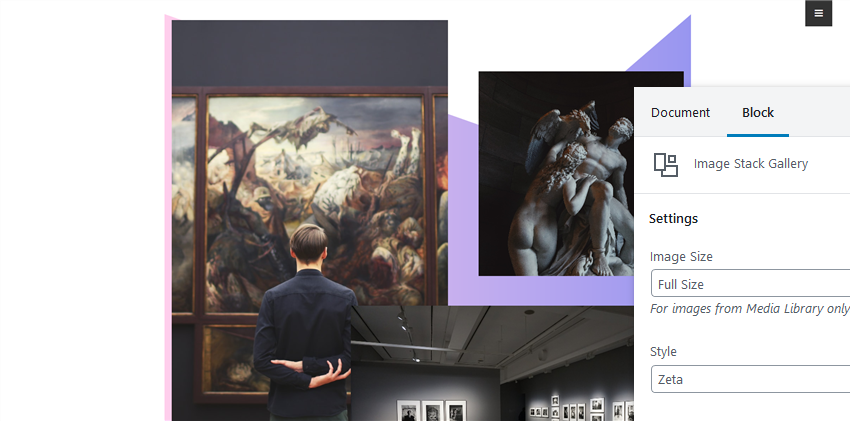 Palmeria is a free Gutenberg theme for hotels. You can use literally any content block by Getwid to show the best parts of your hospitality business. A few examples:
Showcase sales or discount countdowns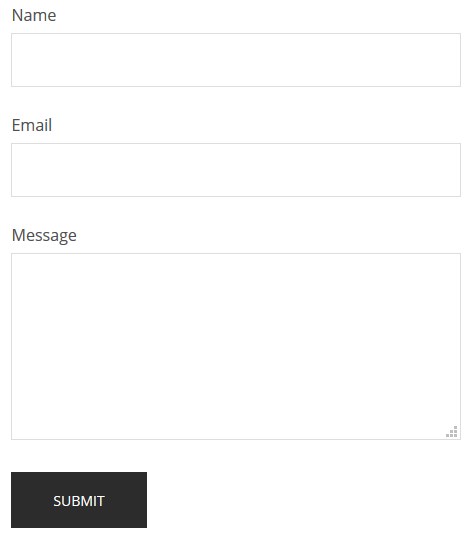 Integrate an image slider.

Oceanica, Villagio, and Mountainview are designed for hotels and vacation rentals. There is a huge number of blocks you can employ in any of them:
Feature guest testimonials (Oceanica styles)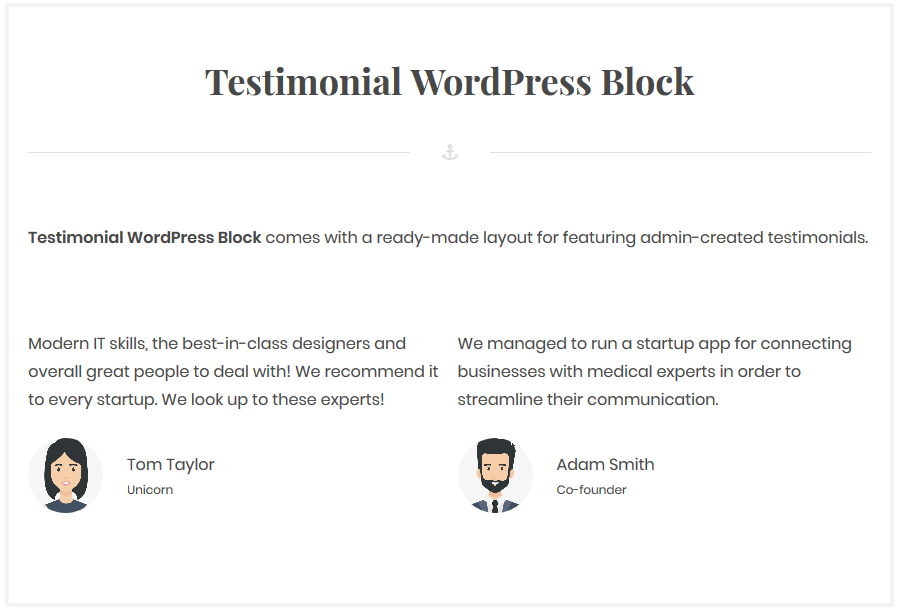 Add a promo video (Villagio styles)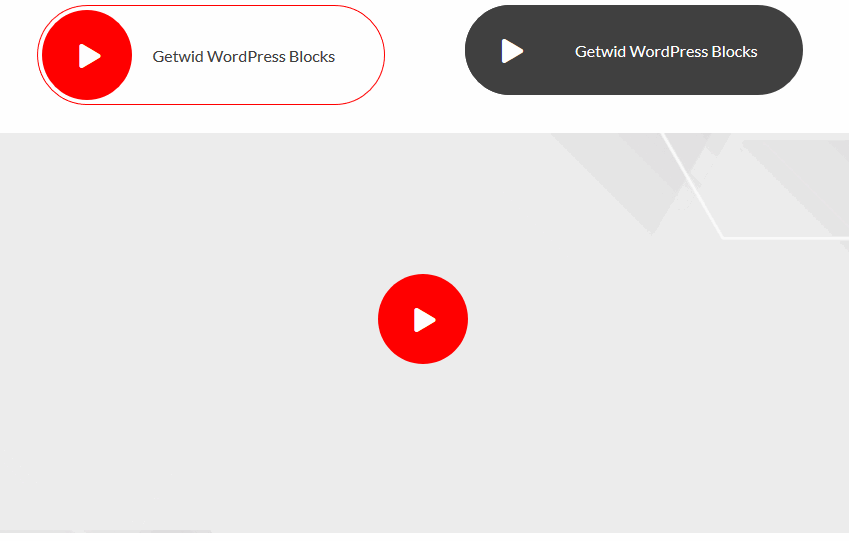 Tell about your hotel restaurant menu or food catering options (Villagio styles):

Connect your Instagram and show an Instagram gallery (Mountainview styles)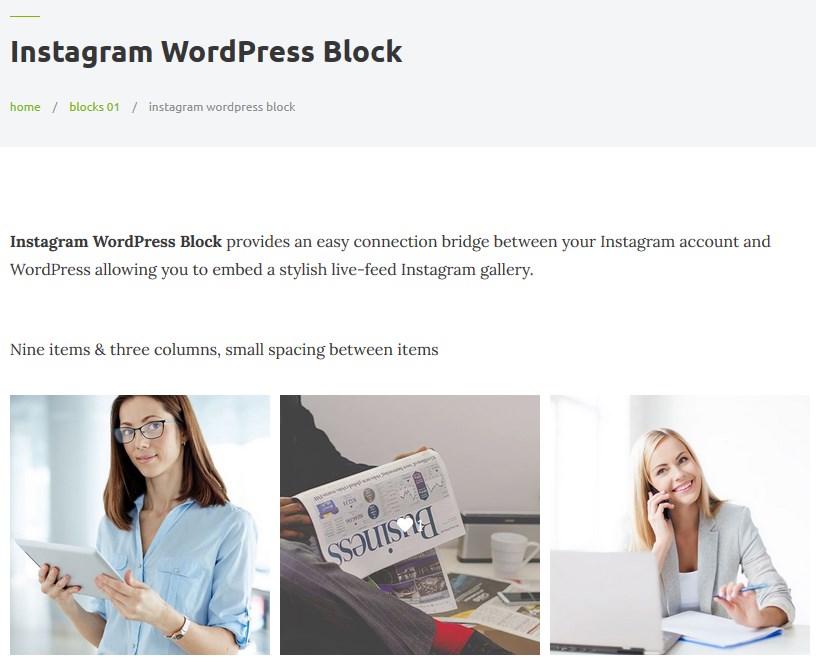 Show your team (Mountainview styles)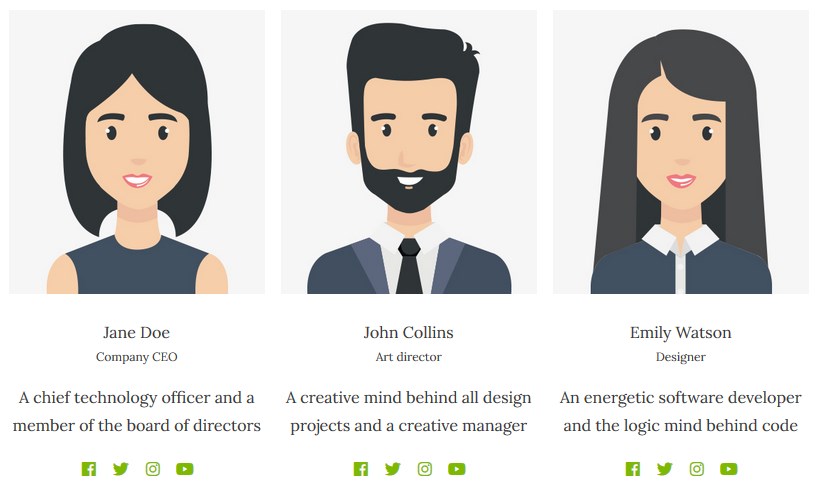 All those demo Gutenberg blocks are the same in all these themes, so any of the shown blocks can be used in any theme. Just import demo blocks and then update them with your own content! And most importantly, you can tailor these blocks using native theme color schemes and styles.
When you update any of these themes, you'll be offered to install the Getwid plugin to get access to more blocks. Are you using Elementor or Divi? No problem, these page builders easily integrate with all Gutenberg blocks you might have on the page, so feel free to use Getwid with a third-party builder.
We are actively developing Getwid and making improvements to its performance, styling options, and functionality to help you reach your full potential in the Gutenberg editor.
Conclusion: Tap into Gutenberg possibilities easier with the Getwid plugin
No matter a WordPress page builder you prefer, the Gutenberg bandwagon is just around the corner. And we're helping you get prepared! We hope this update will enable you to get more productive in your website customization routine.
If you want to enrich your customization experience with Getwid and offer better content to your users, get sample Getwid blocks with the next theme update and start building in Gutenberg, with no tech fuss. We are curious to know which blocks you'd like to add to your site!
For more content on Getwid, head over to Getwid Gutenberg Blocks posts.