MotoPress Content Editor Updated Version 1.3
We are extremely pleased to announce the availability of greatly expected MotoPress Content Editor version 1.3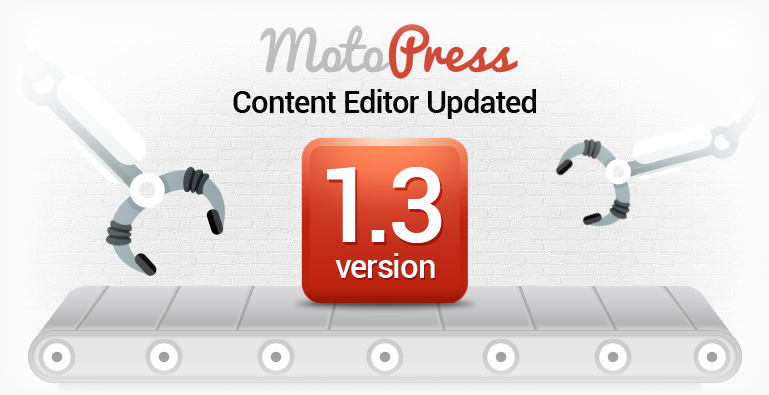 This release introduces such important enhancements as:
MotoPress launching time improvement.
We know you like the look of our spinning gears while the page is loading, but we've made this process faster. It will help to save your time and make your work more productive.
Shortcodes API.
This update is a real treat for developers. We are glad to present the most expected feature till the MotoPress plugin release. We added the ability to insert shortcodes to the plugin. Now you are able to extend the functionality of your website simply by adding your own shortcodes. It has never been easier to modify your site elements.
New Settings panel looks with the 'Style' tab and the ability to set spaces between objects.
The Content Editor Settings panel has a new silver-grey look.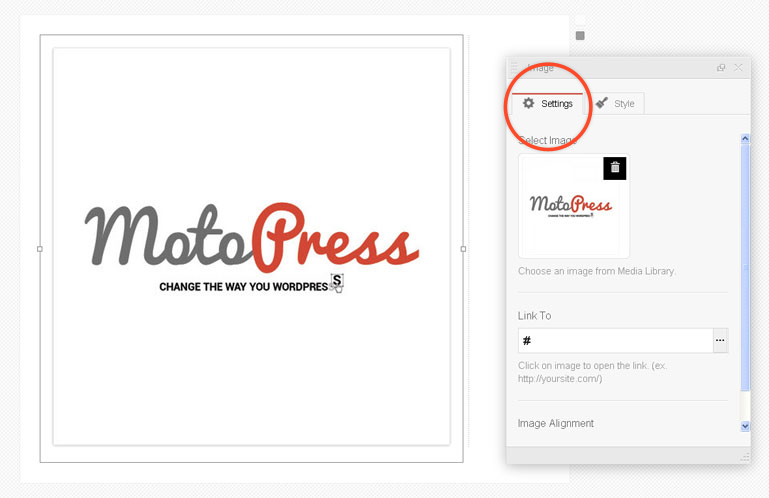 MotoPress plugin enables to set spaces between objects. Now it's possible to adjust the gap between a page element and its border. This enhancement lets you to fix the needed space (from 0 to 25 px) around the element with ease.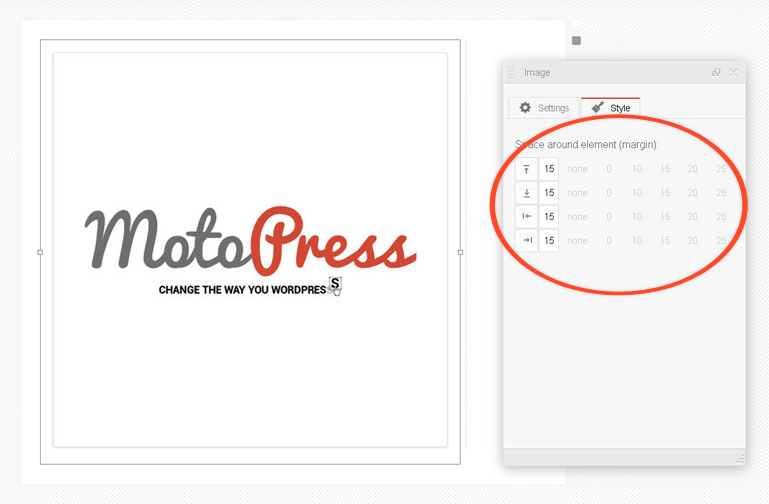 Ability to minimize the settings panel for small screens.
Version 1.3 enables to minimize the settings panel for small screens. You can choose by yourself whether you need it or not, just hide the panel if it is too big for your display.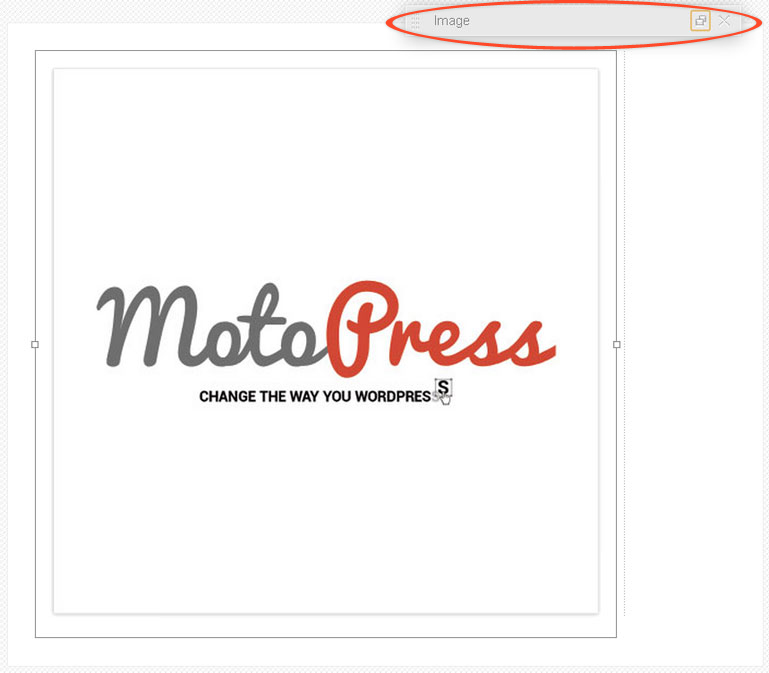 Just as all our users we don't like bugs, so try to get rid of them as quickly as possible. Finally, we've fixed:
the problem with additional spaces and tags in content.
Content Editor button is available for users with no administrative privileges at multisite
That is it for today. But you don't think that we stop there, do you? Effective MotoPress updates are on the way!