Useful WordPress Plugins to Integrate Your Site with Google Services 2023
Figuring out how to integrate your WordPress website with a couple of useful Google services? It should not be difficult! There are lots of reliable WordPress plugins that are ready to connect your site with popular Google services.
In this post, you'll find SEO and Google Analytics tools for WordPress (which are useful for all WordPress sites no matter their niche ), popular advertising Google Adsense plugins, and some multifunctional tools to add useful Google functionality to your site.
Let's start with WordPress plugins that will improve your WordPress website SEO and will connect it with Google Analytics services.
SEO and Analytics
Google XML Sitemap

Website sitemap is a must-have thing for your WordPress website to get indexed by search engines. In other words, it's one of the key tools for proper SEO optimization.
The plugin makes it easier for the search crawlers to scan your site, so they find it quicker and easier. The plugin is dynamic and will update the structure of the sitemap automatically each time you update the site. This free WordPress plugin is trusted by more than 2 million users and won't take much time or skills to be set up, so you should definitely start using it.
As for Analytics plugins, there are a couple of good ones.
The most popular ones are Google Analytics by MonsterInsights, Google Analytics Dashboard for WordPress, and Google Analytics WD (the youngest one). A free version of the first two plugins is already used by more than a million WordPress users. Google Analytics WD currently comes with around 20 thousand downloads.
One more interesting plugin we'd like to add is WP Google Analytics Events that will not only count the page views but will provide you with more custom website navigation and user actions metrics (used by more than 10 thousand people.)
All these plugins are reliable solutions, so choose one that will better serve your needs.  Let's take a closer look at each.
Google Analytics Dashboard for WordPress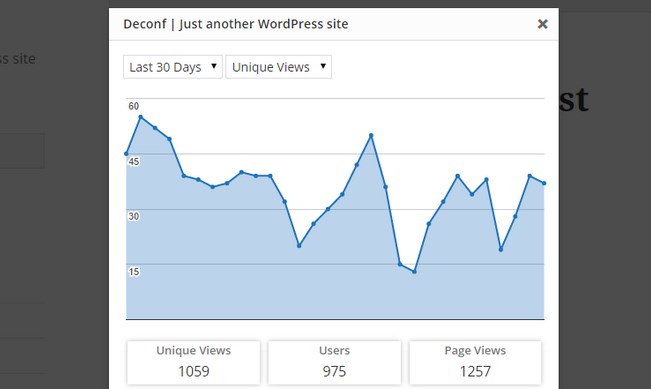 This plugin simplifies your work with Google Analytics tracking code allowing you to view all stats directly from WordPress Dashboard. The plugin will also generate custom detailed page and post reports with performance data. In result, you'll have your real-time analytics without a need to go to a Google account.
You are also allowed to customize the tracking code for more advanced data collection. What's important, the plugin is compatible with WordPress Multisite network and is well-documented.
What users really like about GA Dashboard for WordPress is it's very easy to set up for newbies and is easily manageable for developers with multiple domains.
Google Analytics WD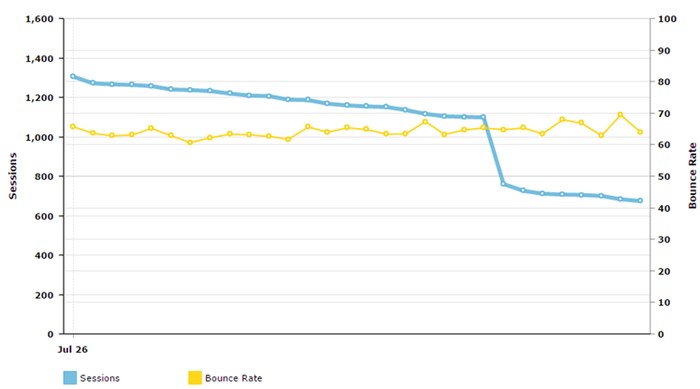 This plugin can be used for the same purposes – it lets you add the Google Analytics tracking code, customize it and track all activities from your site backend.
All real-time statistics, demographics, page views, and more will be provided in detailed reports, which can be exported into CSV or PDF files.
It's worth mentioning that this plugin is a certified member of Google Analytics Technology Partners Program
Google Analytics by MonsterInsights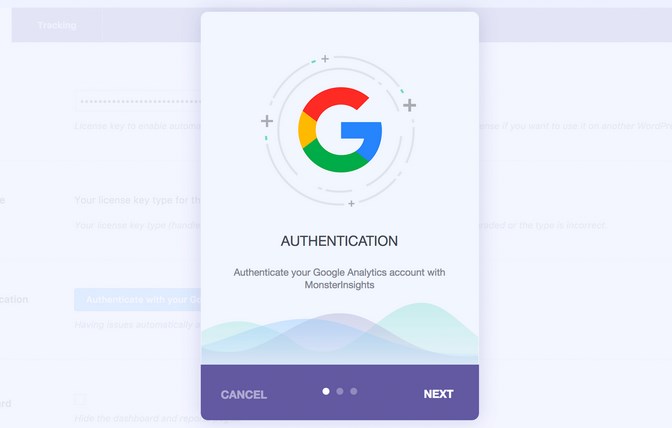 A feature-rich and easily manageable plugin that we've recently featured in the list of Free versions of top premium WordPress plugins.
You'll set up the tracking code without technical help. Real-time stats, reports – all tools are at your disposal. The plugin also offers a variety of helpful addons for for eCommerce and ads tracking.
WP Google Analytics Events

This awesome plugin will help you track users activity – and it's not based on page views only. It will send events to Google Analytics once a user scrolls to a point of interest (e.g. your prices, FAQ, etc.) on your site or when they click any page button  (submit a form, watch a video, banner clicks. etc.)
So, if you were looking for more custom metrics, this free WordPress plugin will serve your needs perfectly. Here are several goals you can achieve with this plugin: track page navigation, compare call-to-action buttons performance, count the number of people who get to the end of your web pages, track links and contact forms submissions, etc.
Google PageSpeed Insights

Page speed is a crucial factor for your website SEO. And a couple of pagespeed analytic tools will definitely help you understand the overall situation and issues with website performance.
The plugin tracks PC and mobile web performance, so you can stay updated with the page speed data and improve it when needed.
Advertising WordPress plugins
AdSense Plugin WPQUADS

One of the most popular WordPress plugins to integrate your site with one of the most loved Google services among bloggers – Google Adsense.  This plugin is a forked version of Quick Adsense, which was abandoned by its creators and is not updated for several years already.
With this plugin you'll have full control over the ads displaying – you may disable them on particular devices. If you want to integrate it with AMP (Accelerated Mobile Pages), a dedicated plugin should be installed. You can, e.g., choose between the free AMP plugin by Automattic, which offers basic functionality or go with the more extended pro WordPress AMP plugin by MotoPress.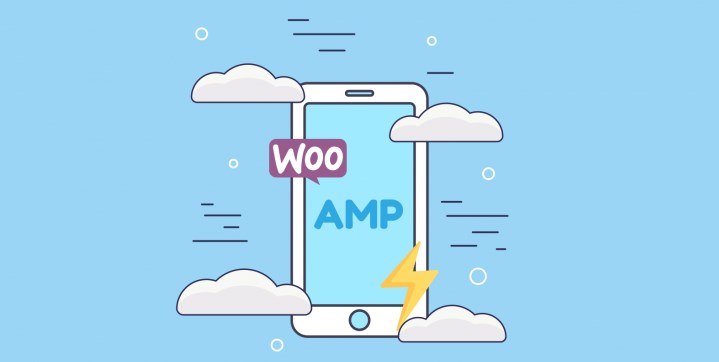 Accelerated Mobile Pages are simplified versions of the standard website pages, optimized to perform quickly on mobile. The almost instant load speed allows AMP pages to be ranked higher by Google, which considers page loading time to be a very important indexing criterion and strongly supports the AMP initiative by implementing mobile-first indexing approach.
WordPress AMP plugin by MotoPress enables the creation and customization of the mobile accelerated version of your site. You will be able to choose the content elements you want your AMP pages to have (post title, featured image, social links, search form, etc.) and place AdSense advertisement banners on them.
The same approach can be applied to the shop and product pages of your WooCommerce store: use WordPress AMP plugin to build and tweak mobile accelerated version of your Woo shop and let your users enjoy smooth online shopping from mobile devices.
Google AdSense WordPress plugin by BestWebSoft

Another good alternative. It lets you wisely integrate Google Adsense with your WordPress site and place the ads to any place you want (pages, posts, custom posts, search results, categories, tags, and widgets.)
As usual, you can customize the ad's appearance, get ads from your Google Adsense account or add via the plugin.
Google Adsense Ads Manager by Crunchify

Not that well promoted, but still useful WordPress plugin to configure Google Adsense from WordPress dashboard. It's very easy to set up and work even for WordPress beginners.
The Adsense code is customizable, so you may adjust the visibility, alignment, and other options for the Adsense code. The team behind the plugin has also built a great educational resource for your WordPress needs, so you can find some useful tips there as well.
WordPress plugins to integrate your site with multipurpose Google services
Google Maps Pro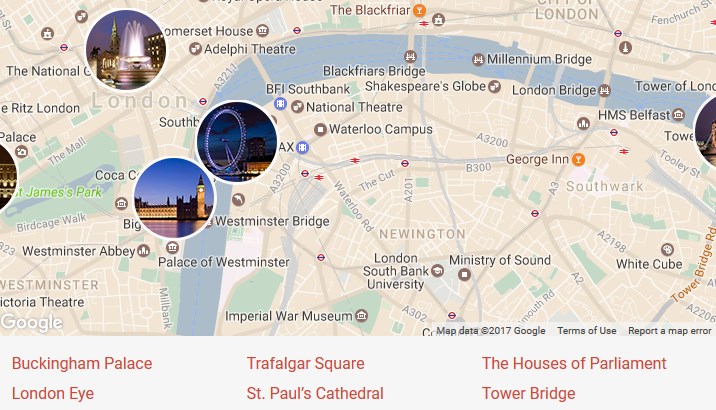 This is one of the most popular extra WordPress plugin for MotoPress WordPress Page Builder. It lets you make you Contacts page (or whatever page you want) more attractive and interactive.
So, if you wish to turn your Google Maps into an attractive "wow" content piece, grab this plugin and do a bit of customization work. You may add lots of custom markers, icons, upload images, add media files, adjust texts and custom styles, etc.
Using this plugin, you are free to customize the appearance of the map without any coding skills.
By the way, you have a chance to get this addon with the builder and all other MotoPress products at a low cost within Membership account!
Google Drive WP Media

It's a great feeling to have access to your Google Drive from any device. Now, with a help of Google Drive WP Media plugin, you can have a direct access right from your WordPress dashboard, namely, you can upload the files from your WordPress website to Google Drive and vice versa.
So, if you constantly work with Google Drive, think of what level of automation this plugin can give you and test it. A great time-saving tool for bloggers and photographers. Google Drive Embedder is another good alternative.
Google Captcha (reCAPTCHA)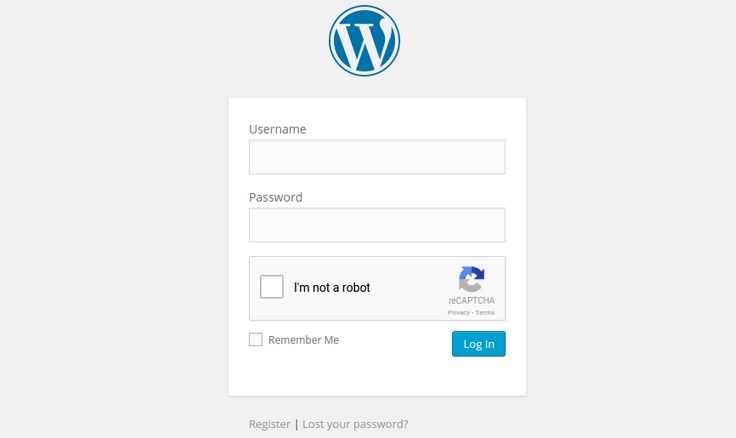 Another useful plugin by BestWebSoft, which aims to protect your WordPress site forms from spam. reCAPTHCA by Google is one of the best anti-spamming tools. Two simple reasons why: it's created by professionals (so you know it's secure) and it's much easier for users, who don't need to solve a complex standard CAPTCHA.
Using this WordPress plugin, you can add Google reCAPTCHA to registration forms, login forms, contact forms, comments forms, custom forms, etc. The Pro version of the plugin comes with compatibility with many popular WordPress plugins such as Contact Form 7, WooCommerce, BuddyPress, etc.
Google Fonts for WordPress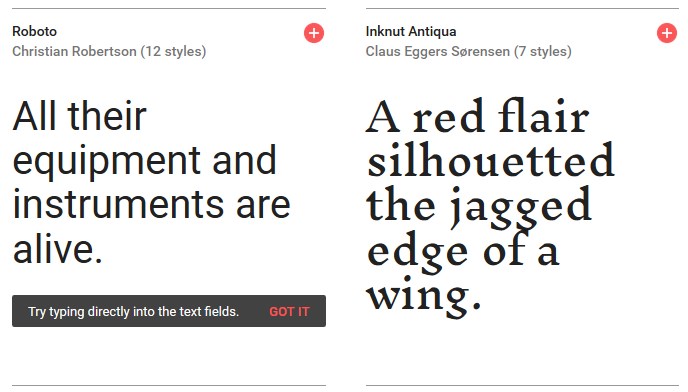 Among several great Google Fonts plugins for WordPress, we recommend Easy Google Fonts trusted by more than 300 thousand WordPress users and Google Typography used by more than 10 thousand users.
Any of them will help you add and use more than 600 beautiful Google fonts on your WordPress website without coding. The plugins come with tons of more useful options you can benefit from.
Google Language Translator

If you need to integrate your WordPress site with one of the best machine translation programs by Google, this plugin is a good choice. It lets you insert the translator anywhere you want on the site, customize its appearance and let readers quickly see the translation of the needed content.
Conclusions
Here we've listed the top useful WordPress plugins that provide integration with Google services, some with several alternatives. Thanks to these plugins you can supply your site with really reliable and useful services, enhancing the overall website performance and user experience as well.
Choose and install only those you need, not all alternatives, and not all listed plugins. If you can share your experience of using any of the presented WordPress plugins, we'd be happy to hear it!