How to Customize the Look of MotoPress to Match your Brand Identity
MotoPress offers you a great opportunity to give your personal brand name to WordPress Visual Builder, Slider, and further MotoPress plugins. By using a new White Label Addon you are able to remove all mentions of MotoPress from the admin panel and present builder and slider like your own personally developed tools.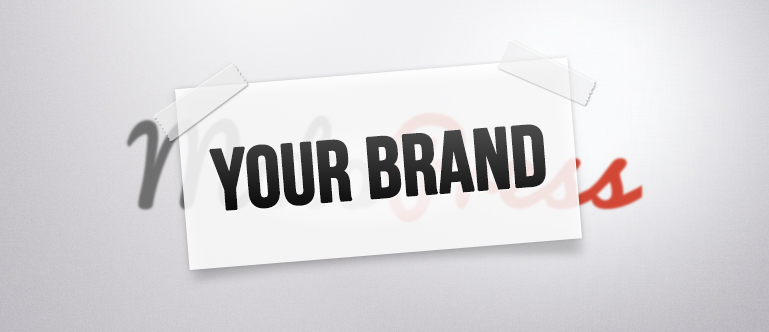 Why is it so important to replace MotoPress with your company's name?
If you want to make WordPress easier for your users and simplify the interface of this CMS, it is better to white label the installed plugins for your clients. Developers who use plugins to build websites for customers should be concerned with giving users a more personalized page builder. It would make a lot of sense to put your own mark on projects you curate and don't bother clients with additional settings and information.
The customization of plugins helps you to achieve several important goals:
Promote your brand.
Instead of developing something new from sketch so as to gain a strong reputation, you can just rename the well-known and trusted builder with your own name. This opportunity enables to increase your professionalism in clients' eyes.
Diminish users' confusion.
By using MotoPress White Label Addon it's easy to reduce clients' confusion about website editing. Some clients have never heard about WordPress, so there is no need to overwhelm their heads with unknown terms. White Label Addon enables to hide license and updates notifications, change links, and loading animations.
Use advantages of WPMU.
Owing to this feature developers can disable the default WordPress editor, so clients use MotoPress Visual Page Builder only. It's also possible to hide MotoPress from the list of installed plugins thus there will be no way for clients to break something.
Provide passive support.
It's so great when except for the ticket system you have some additional support opportunities like documentation or video guides. MotoPress White Label Addon enables you to add links to the support data in your dashboard. Your clients will by far appreciate this.
Only several clicks in settings help you to transform MotoPress plugins into your own. For instance, let's re-name 'MotoPress Content Editor' into 'Page Builder'.

In a few seconds, you'll have such a result: MotoPress name, button text, description, logo, and links have been changed to your own ones.

With MotoPress White Label Addon you can:
use the addon with Content Editor, Slider and further plugins made by MotoPress Team
give MotoPress plugins your own brand name
change names of buttons and their descriptions
add your own logo, images and welcome panel message
substitute URLs with yours
remove all mentions of MotoPress: hide MotoPress products from the plugins list, dissemble White Label addon from the menu settings
hide the standard WordPress editor
choose which menus are visible, admin will see all menus
integrate White Label addon to any theme without installing the plugin
The step by step guide how to apply all these changes is available on White Label Addon documentation.
MotoPress White Label Addon doesn't need yearly renewal, you pay only once and will be provided with updates and support forever. The price of the plugin is also great, it's $47 only.
Get started with MotoPress White Label Addon
Take advantage of the plugin and create a fully custom-tailored interface for your clients which fits perfectly to your brand identity and makes your name memorable.