Free Valentine's Day Greeting Cards: Customize and Send Your Love
The great happiness of Valentine's Day is coming, folks. Just imagine – almond trees blossom, so much love is sent across the world, you forget about your WordPress problems for a moment.
And you probably already prepared a couple of "valentines" for your beloved ones and friends, don't you? But if not, we have some small goodies for you – a couple of unique customizable greeting cards created by our designer just a day ago. Download it for free, customize and share your love.
You can also use it for your blog stories and any other personal needs – we include PSD files that are completely customizable. The first one: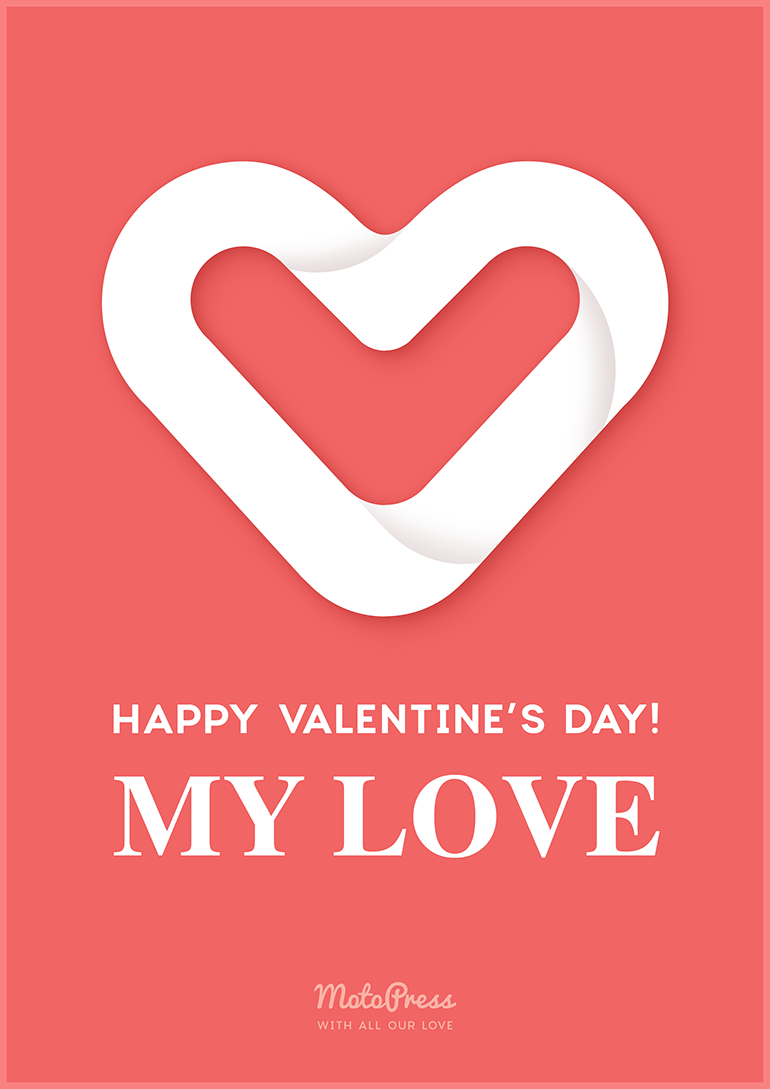 Download its PSD file here: MotoPress Valentine's Day Card 1
If you are after blue colors, check out this one: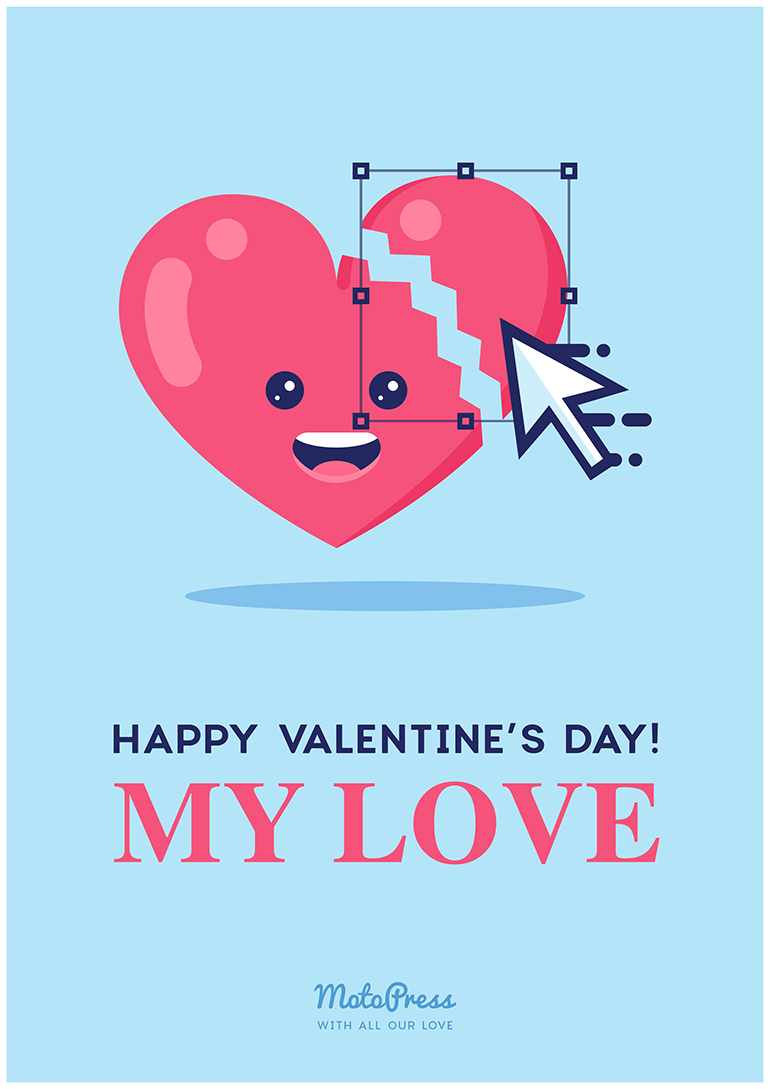 And download the PSD file of this card here: MotoPress Valentine's Day Card 2
Don't waste your time, open Photoshop and start editing the images – you may delete or change the MotoPress logo, all layers are at your disposal. If you are eager to create some creative stuff from scratch have a quick look at these easy-to-follow Photoshop cs5 tutorials.
We hope you enjoyed this small present. Happy holidays!