Festive Bundle of Christmas Stock Photos, Illustrations & Typography Posters
The festive season is a perfect occasion to show your friends, relatives, and colleges how you appreciate and adore them. We understand this and share an awesome 20% holiday discount from MasterBundles!
It can be extremely difficult to find the proper and quality image to use in your holiday greeting card, newsletter, or even article, so here is a beautiful set of Christmas and New Year bundles to gladden your beloved ones.
Just copy the 20% off code MotoPress2019 paste it at the checkout page and get a great Christmas bundle with images to amaze your fellows and colleagues with sparkling and charming wishes.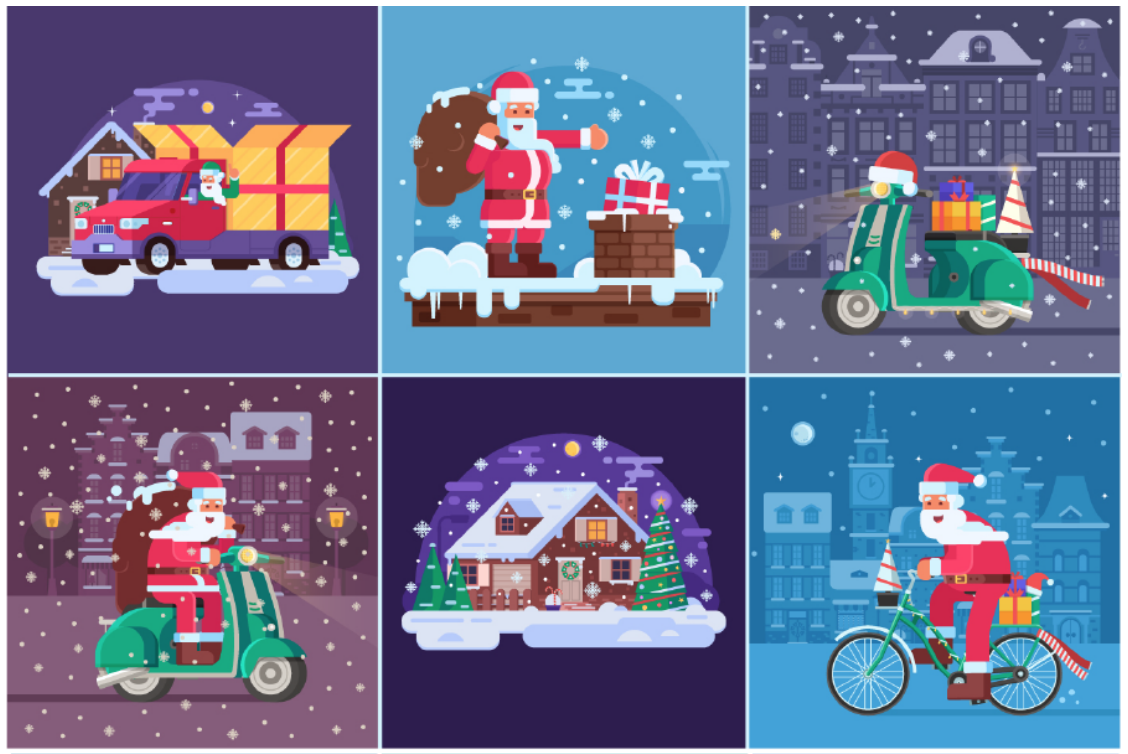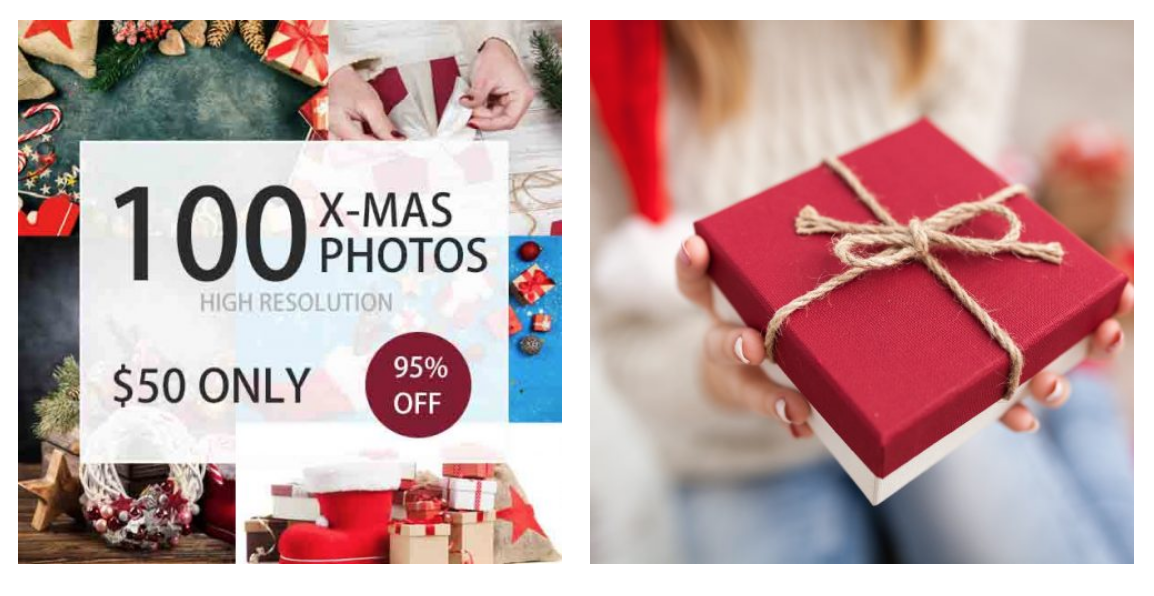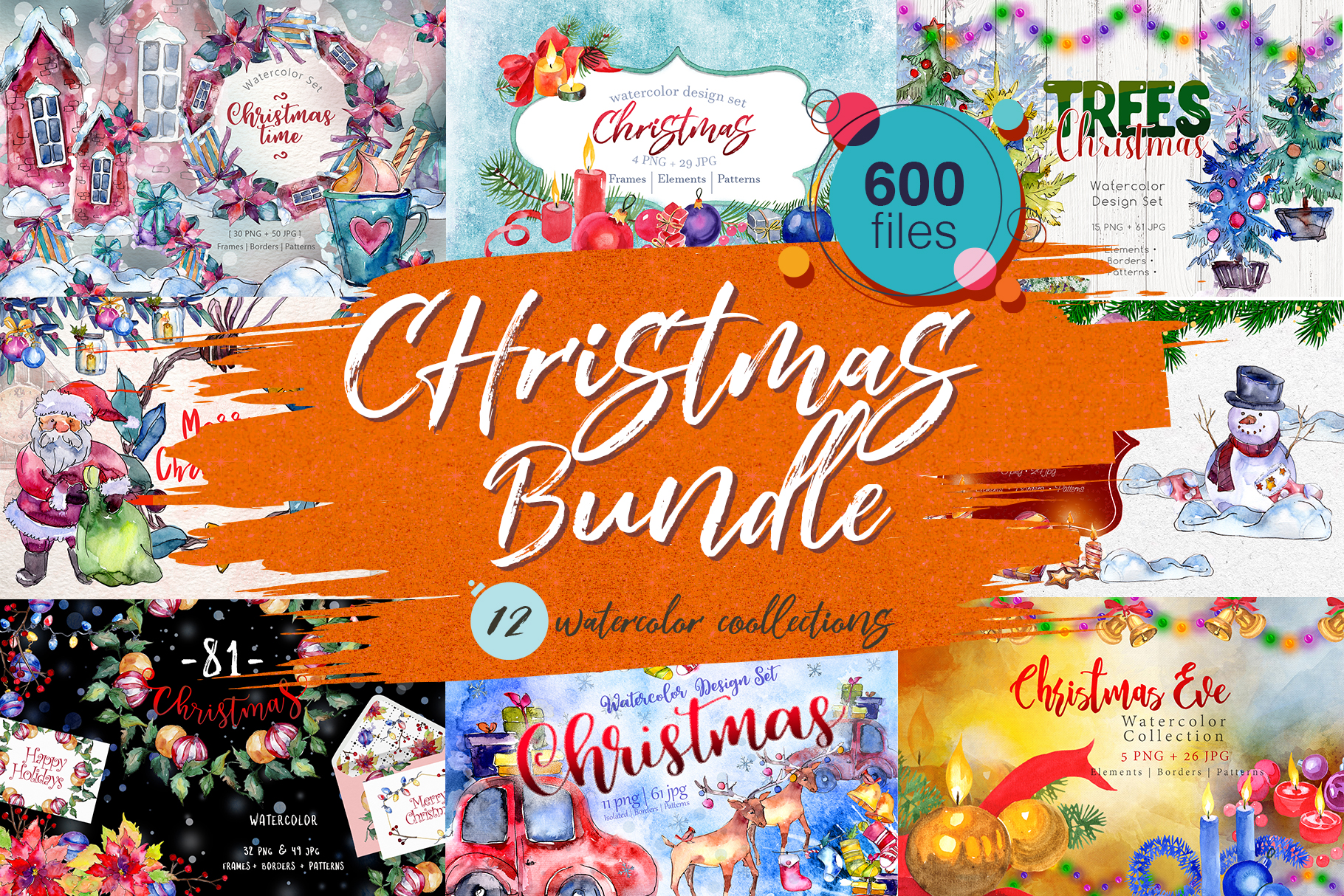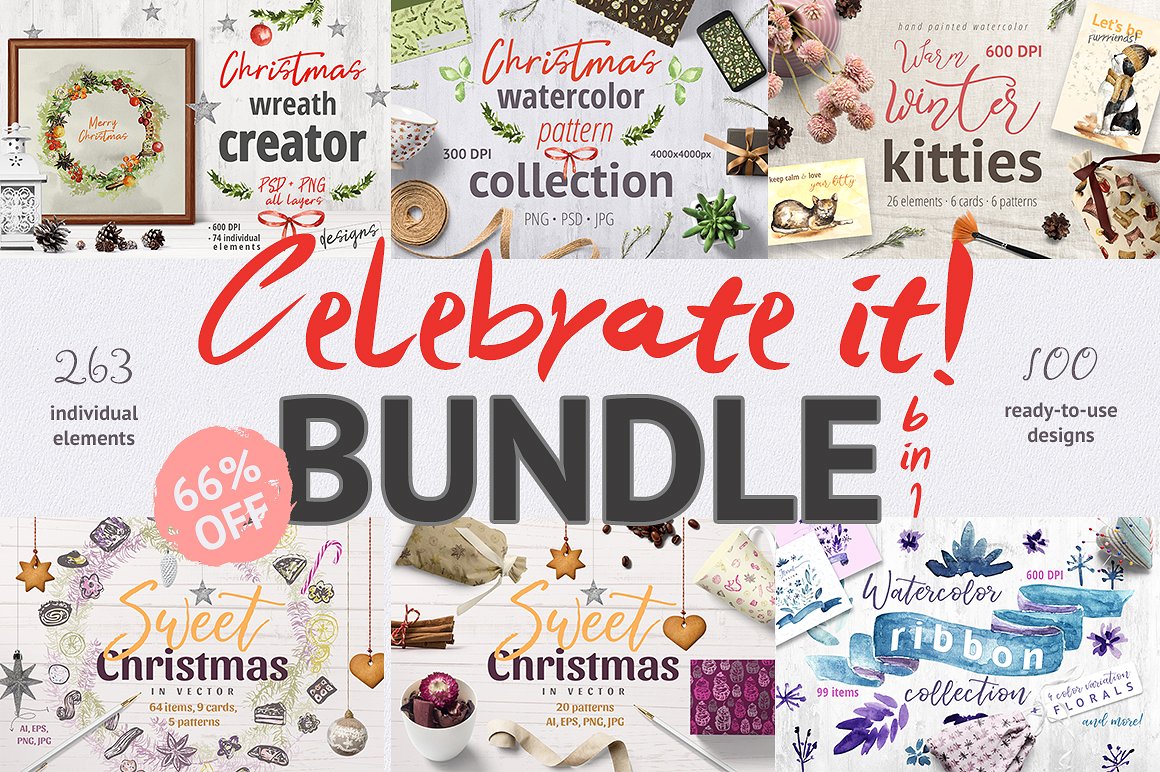 A huge thanks to our friends from MasterBundles for sharing the discount on these bright bundles and giving for free lovely holiday icons and typography posters. We wish Happy New Year to all of you!
PS. You may use the roundup of winter cover photos if you are looking for a new Facebook cover.