Restaurant Menu Addons
Extend the opportunities of your MotoPress Restaurant Menu plugin with
extra tools to make your online restaurant more appealing and handy for customers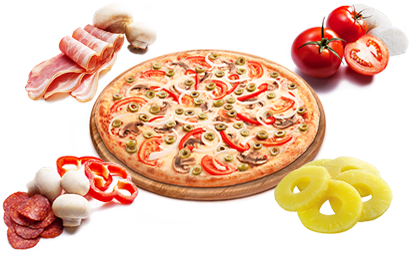 Toppings Addon
This extension lets you sell additional ingredients or products along with any menu item.
A list of offerings available for additional purchase has different benefits for your business: you let users submit more personalized orders and at the same time increase sales as users tend to buy more when they see more options.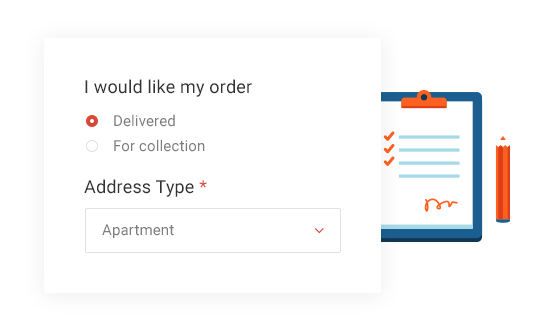 Delivery Addon
Provide delivery services to meet each consumer's personal and complex demands.
This extension enables delivery and pickup services to help your customers choose the most optimal way to get their orders. It's highly customizable on the backend and is easy in use on the frontend.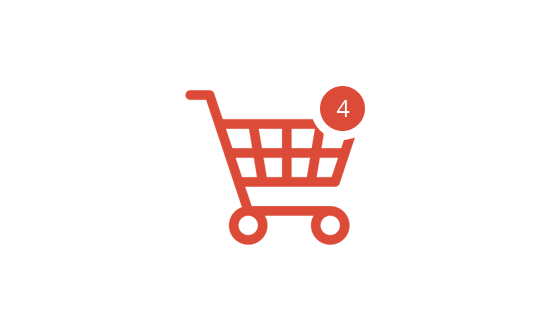 Menu Cart Addon
A useful free extension for your Restaurant Menu plugin that aims to simplify the checkout process for your buyers.
Installing this plugin, you are free to add a shopping cart button to the needed menu bar and customize its appearance with a set of tools: choose an icon, define alignment, select items to be shown in the cart and more options.
Install it via your WordPress Dashboard or download from wordpress.org