Restaurant Menu Plugin & Addons
The free Restaurant menu WordPress plugin by MotoPress has been serving thousands of online WP cafes and restaurant websites. Add specific functionality to your Restaurant menu WordPress plugin with the help of these powerful free and premium addons.
MotoPress has prepared a nice set of addons for the WordPress Restaurant Menu Plugin so that its functionality can be greatly extended according to your needs. Many restaurant owners while setting up a website are looking for a WordPress menu widget with a corresponding bunch of useful functions and a ready-to-use WooCommerce system for restaurants.
Each of the listed below addons has a simple menu layout that contributes to creating the best and flawless UX with multiple menu builder customization options. Among addons, you can find the WordPress food delivery plugin which will be a very helpful feature for every type of food establishment.
Restaurant Menu Cart is a must-have WordPress food ordering system for every website that works with cookery and sells it. With this addon menu extension, you have several variants of what to display in the cart, which is indeed great in order to present only relevant and needed to your customers' items and menu elements.
With our WordPress Restaurant Menu plugin, you automatically get a rich functionality bundled with a balanced and thorough design. It is WooCommerce ready what is vitally important because with it you enable payment transactions via variable gateways. With this restaurant menu plugin, WordPress is a real powerhouse for food online businesses.
Your powerful and professional WordPress restaurant menu is just a few addons away!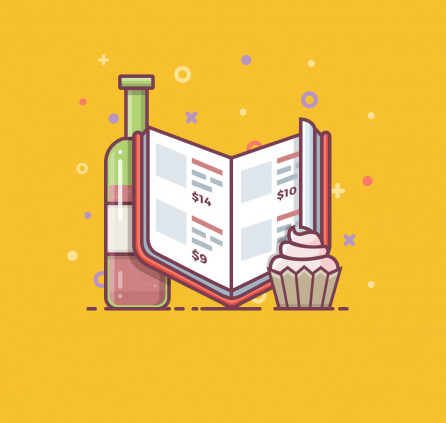 Build and manage online restaurants & cafes, sell food online.
Free
View Demo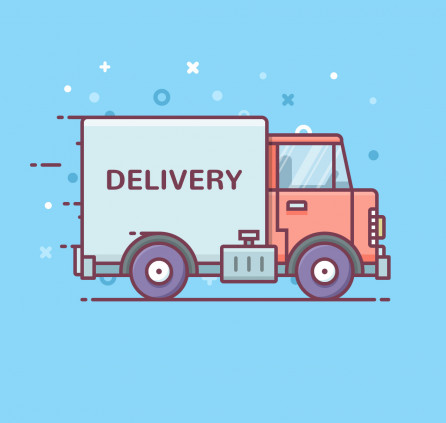 Provide convenient delivery and pick-up services to meet customers' needs.
View Demo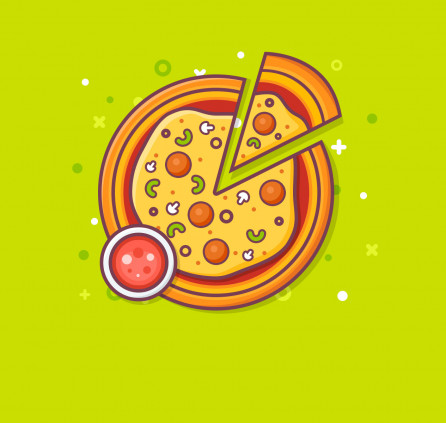 Sell extra food ingredients and drinks along with menu items.
View Demo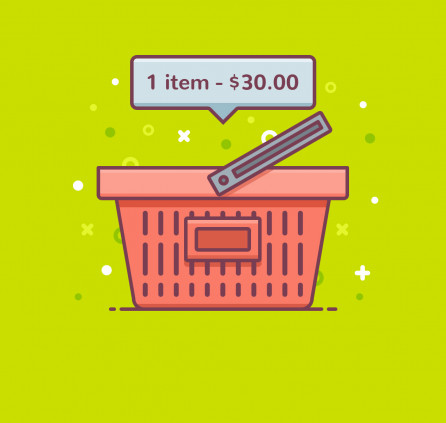 Displays a shopping cart of Restaurant Menu plugin in your menu bar.
Free
View Demo