Free Add-ons for MotoPress Content Editor
Plugins are developed to extend WordPress functionality. It is one of the significant reasons why people choose WordPress for their websites. These extensions make the website editing process more convenient and flexible, but not enough to stop developing. Thus plugin developers create add-ons that allow clients to extend the functionality of any plugin, integrate it with a variety of services and adjust it to users' needs. Add-on is an easy and efficient way to enhance the plugin and make it more than simply productive.
MotoPress team has also released awesome free add-ons for MotoPress WordPress Visual Builder plugin. We integrated CherryFramework and WooCommerce into MotoPress Builder to make website customizing even easier for you.
CherryFramework 3 Integration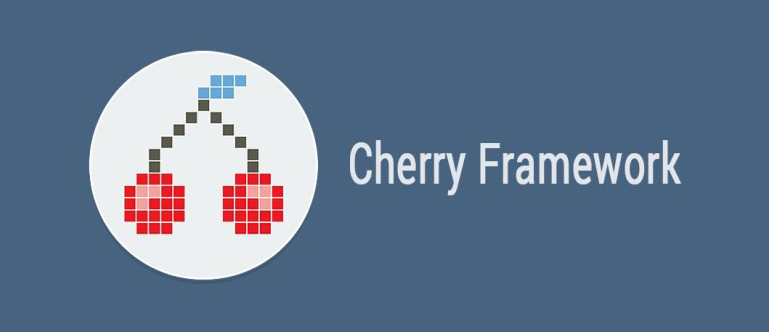 Therefore Cherry users can install Content Editor to their websites and quickly integrate Cherry shortcodes to MotoPress using this add-on. It allows building WordPress websites using both – drag-and-drop editor and Cherry theme features. The integration requires CherryFramework Theme and MotoPress Content Editor plugin.
To start integrating Cherry into Content Editor you should install CherryFramework 3 + MotoPress Integration add-on. And you easily get new useful widgets in your visual editor.
WooCommerce Integration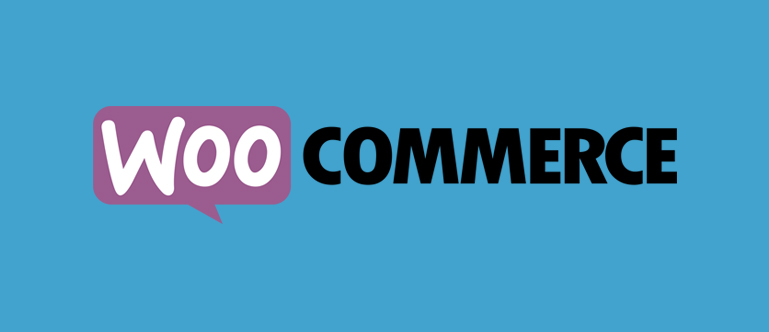 And last but not least add-on is MotoPress + WooCommerce integration. This add-on helps you to build a WooCommerce online store using MotoPress Builder. You will definitely save your time and get a lot of joy while dragging and dropping store widgets on your website.
You just need to install WooCommerce + MotoPress Integration add-on to your theme with WooCommerce and MotoPress plugins. To get started use step by step guide how to integrate WooCommerce with MotoPress Visual Page Builder.
Make Money With MotoPress Add-ons
By the way, you have a great opportunity to make money with us. If you are a developer you can create your add-on for the MotoPress Content Editor plugin. We offer a promotion of your add-on on our website and you get a 70% commission from sales. You can refer to our  Documentation to learn how to extend MotoPress Visual Page Builder for WordPress.